---
Disclaimer: This article is in no way sponsored by Seiko or any other entity. All opinions here are my own.
This watch was borrowed (without restriction) from https://seikowatches.co.in/
---
Video:
---
Thoughts:
For someone with an unhealthy obsession with the color blue, the SNR049J1 was an instant design win for me. The gorgeous gradient blue dial, the black and blue sapphire bezel and the baby blue GMT hand; all perfect choices. I then looked at the price tag and was left quite confused – this was a Seiko Prospex watch in Grand Seiko price territory. But then I looked into it further, and this watch does deliver quite a bit more than your average Seiko Prospex, with a titanium case and bracelet, a Spring Drive 5R66 movement (equivalent found in many Grand Seiko watches), and a design by the famous Ken Okuyama who had a hand in designing the Enzo Ferrari and Ferrari P4/5.
Another immediate surprise is that the clasp features an on-the-fly micro-adjustment, a feature that fans have been begging Grand Seiko for, for over half a decade now. The case follows the design of the Seiko Marine Master 300 quite closely, without the monocoque construction. The dimensions are intimidating at first, but Seiko/Grand Seiko are masters of making cases wear smaller than their dimensions might suggest and this one is further aided by the lightweight titanium case material.
The finishing on the case and dial is a step up from what I've experienced on the more affordable Prospex watches, but isn't at the same level of perfection found on a Grand Seiko counterpart, which to be fair would cost you at least $2000-2500 more than this, given today's pricing.
All said, I think the Prospex LX line-up hasn't gotten the attention that it truly deserves. But the reason for this is quite obvious – the price point. To use the Prospex name on this watch was doing it a dis-service, as it easily transcends the quality, fit and finish of almost all the other watches in it's category. This watch is effectively a Grand Seiko with the "attention to detail" knob turned down a few notches, and it may have benefited these watches to position them as such. Either way, for those not afraid to spend Grand Seiko money on a Seiko watch, you're certainly going to get something special.
---
Photographs: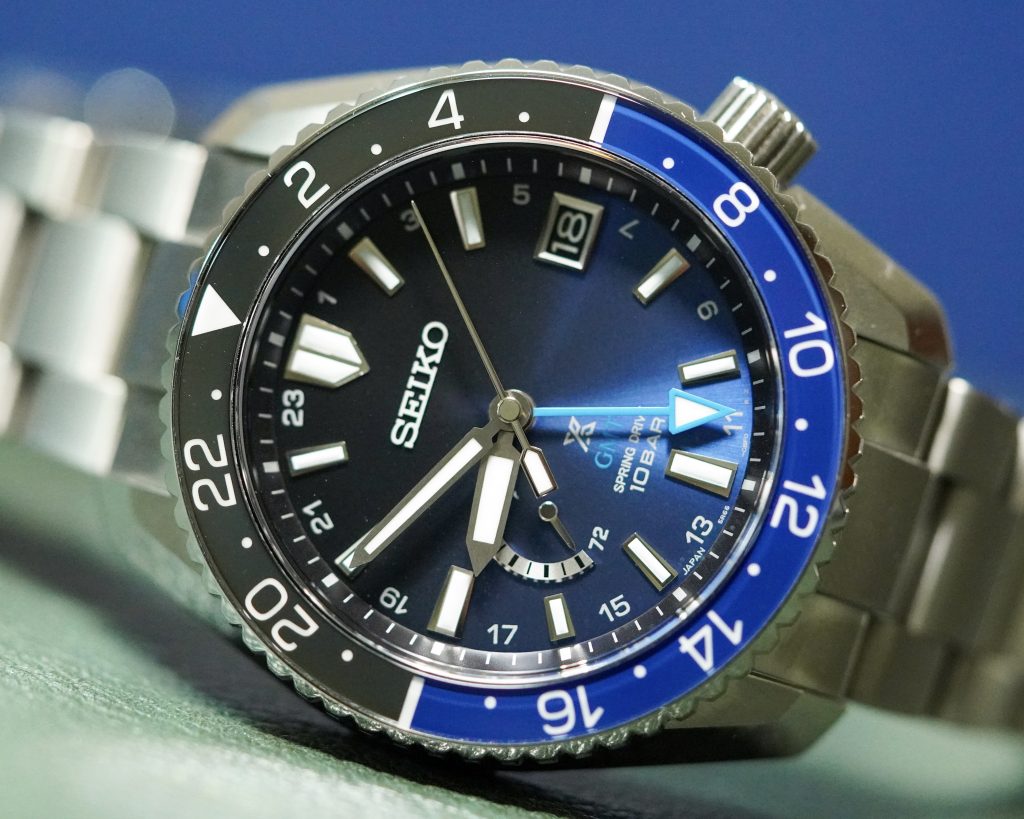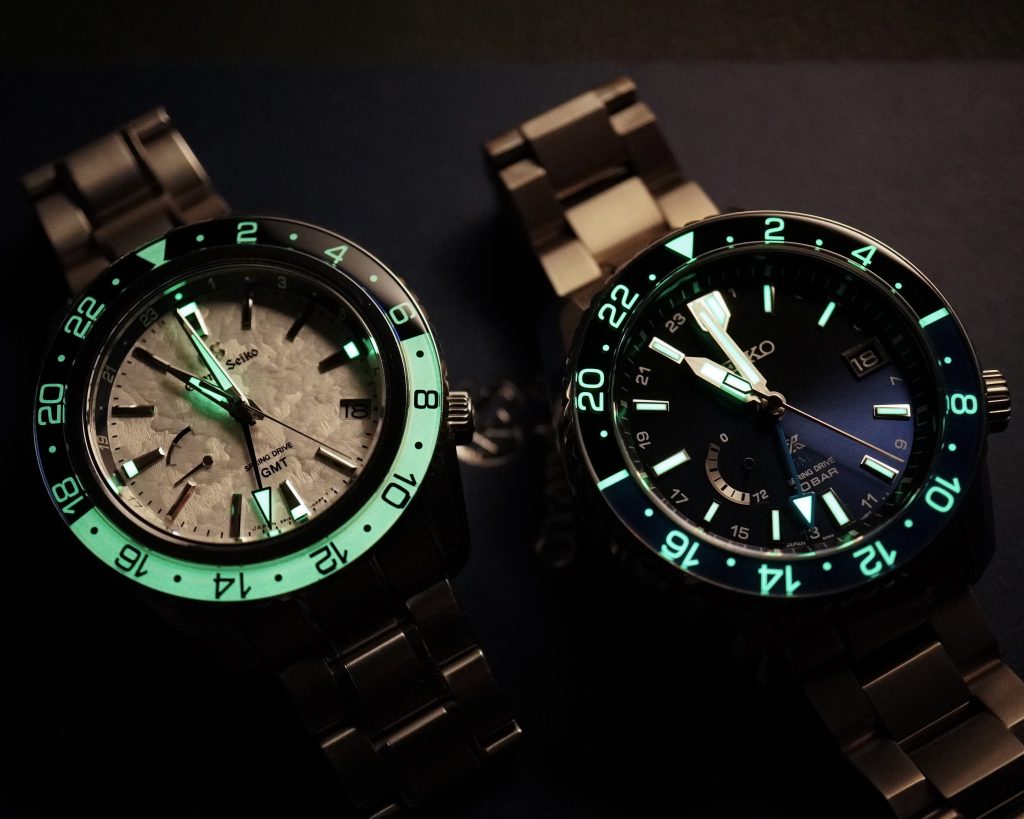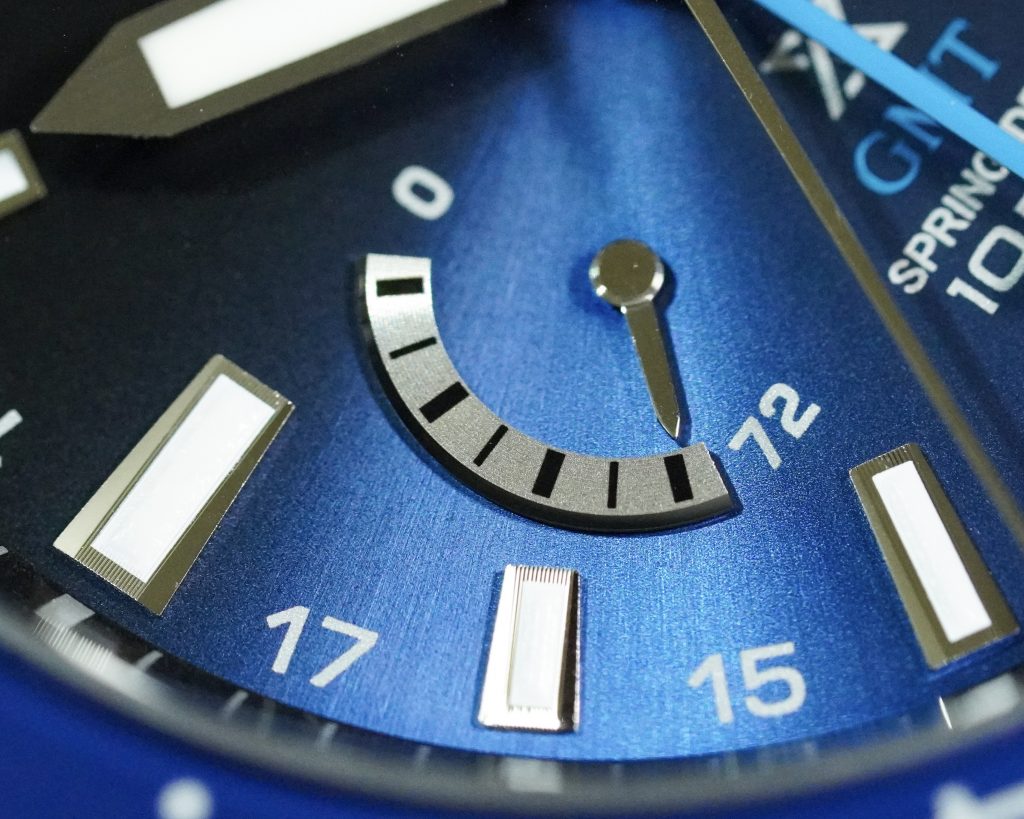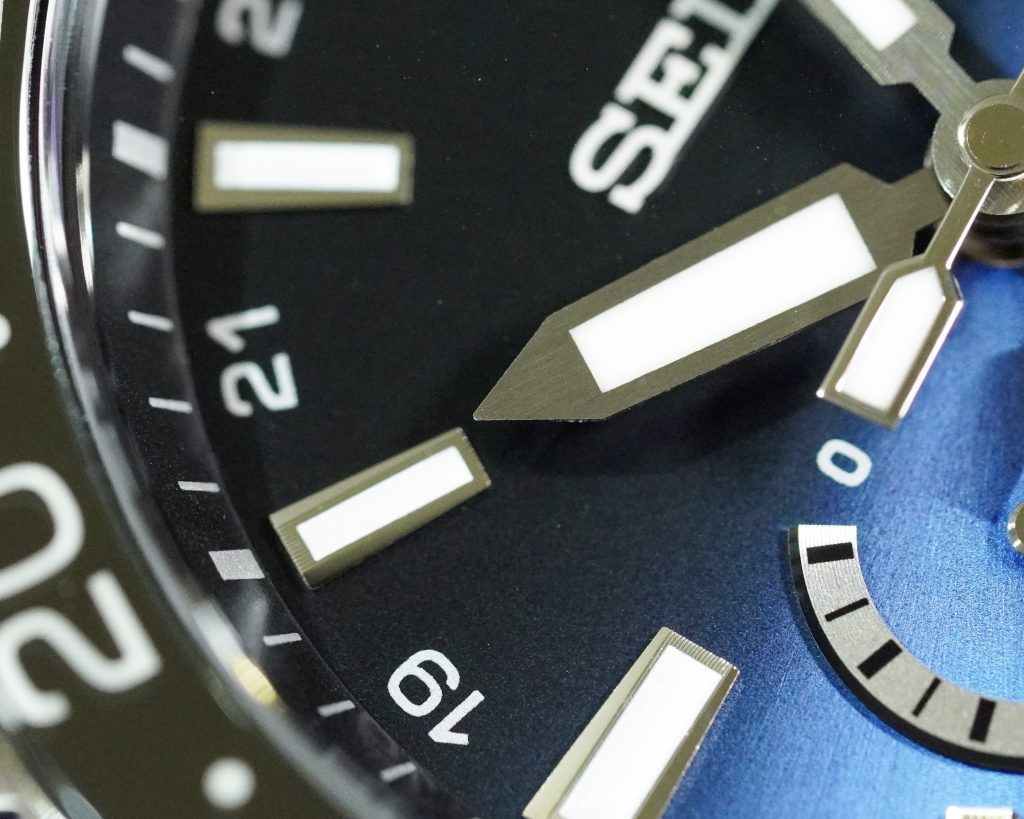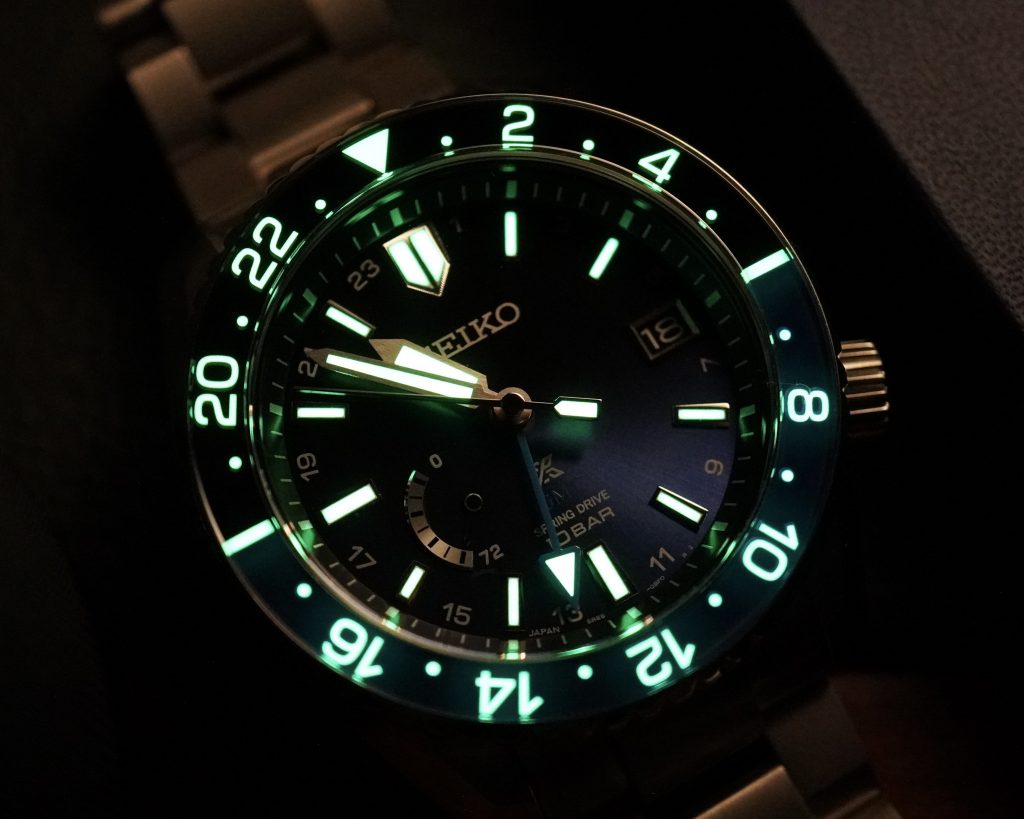 ---
Comparisons:
---