---
Disclaimer: I borrowed this watch from a friend and collector (thanks Neil). Since this watch was worn/used, please make note that the experience might differ from that of a brand new watch. I was not externally incentivized in any way to create this review.
---
---
Contents
---
Intro
Visitor is an American micro-brand that I've come across a few times, but never really got into because the designs are a bit too "out there" for my conservative taste buds. But when Neil asked if I'd like to check out his Visitor Linden, I couldn't refuse. And I'm glad I didn't, so thanks again Neil.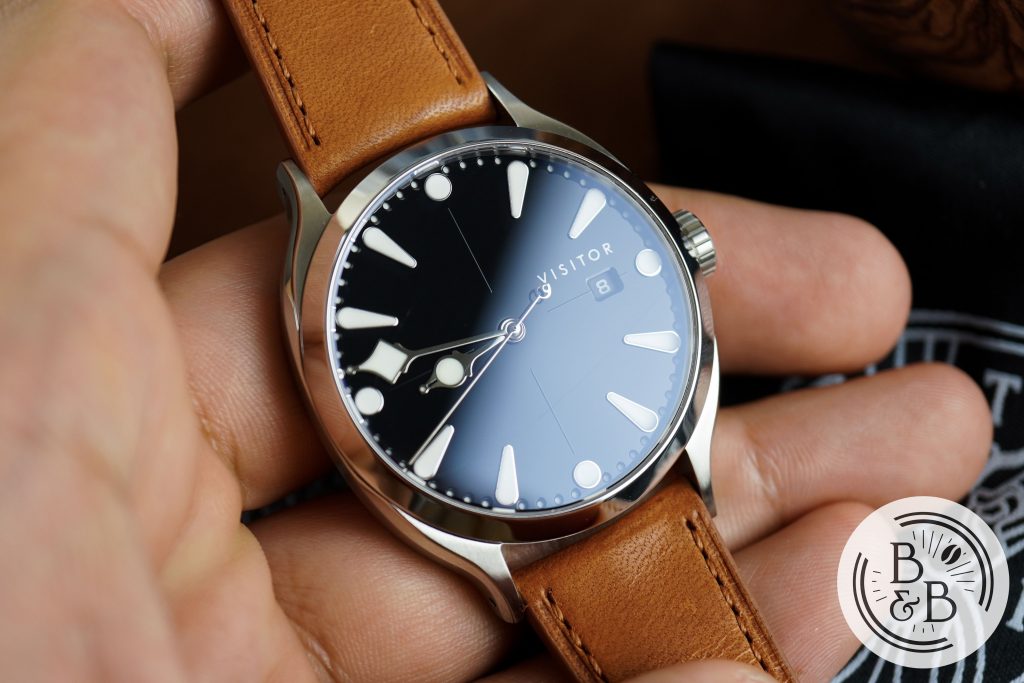 Usually when I read a brand's "About Us" section, it's usually 90% marketing fluff that has little to no connection with how the end product actually feels. Even homage watch brands often boast about their unique designs and far-fetched inspirations. But when I read that the driving motivation behind Visitor was, and I quote, "We pride ourselves on original design (down to the buckle tang) and sketch-to-steel development with minimal compromise.", I completely agreed. Unlike most micro-brands in the $500 range, it appears to me that every component apart from the movement has been custom made for this watch, and I genuinely believe that this watch went from sketch-to-steel, and not catalog-to-steel.
Let's check it out!
---
Case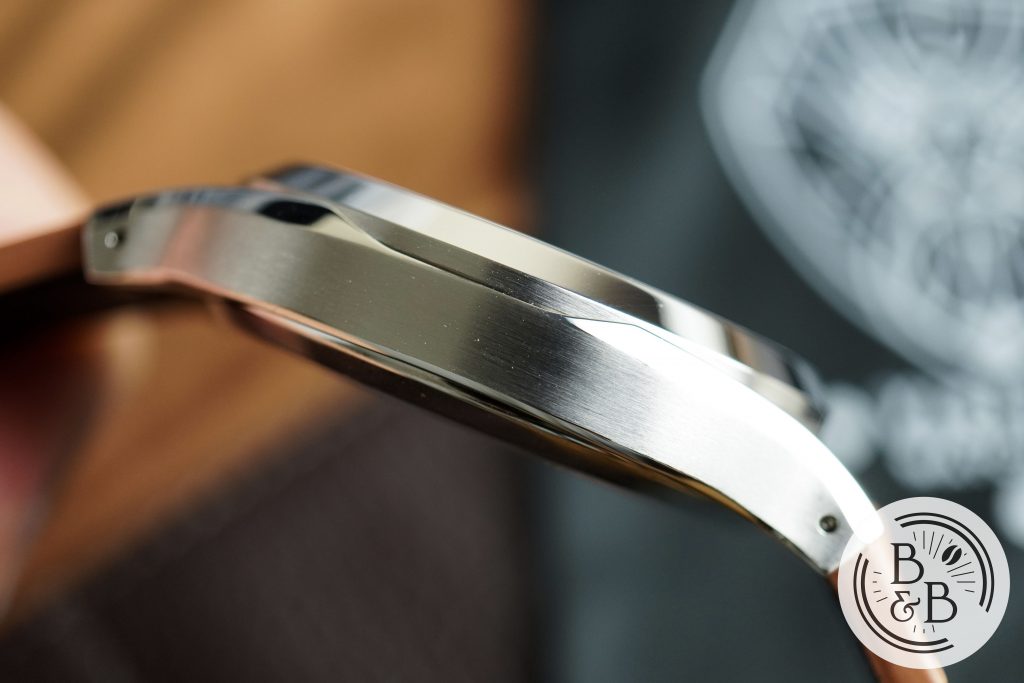 I measured the case to be 41.25mm in diameter (from 10 o'clock to 4 o'clock), 48.5mm from lug-to-lug and 10.5mm in height. The case is made of stainless steel and makes use of multiple polished and brushed surfaces, on a case design that is very interesting and out of the ordinary.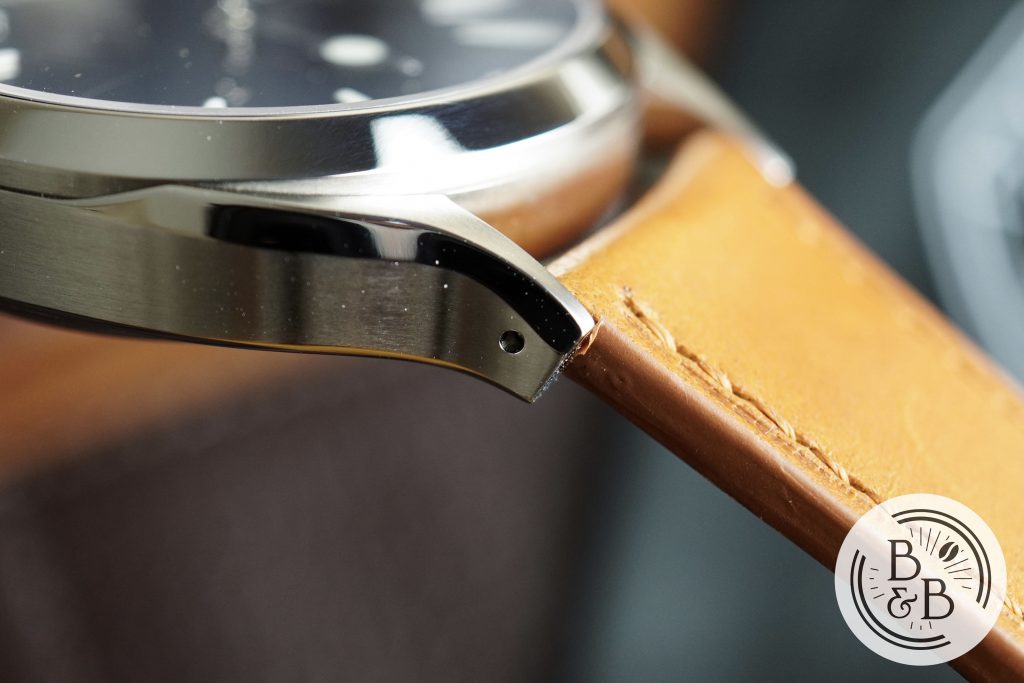 The mid-case has an almost pillow-case style design, which extends outward into a pair of slender lugs that angle down towards the wrist. The lugs are drilled through, and have a lug width of 20mm.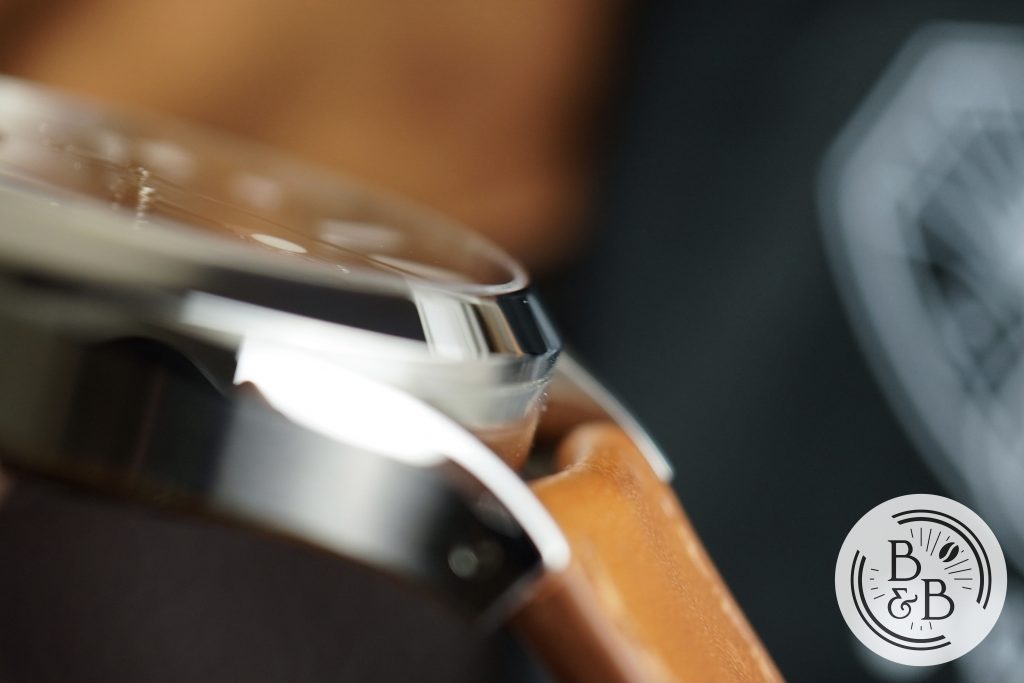 There is a substantial fixed bezel section to the case that is slightly recessed into the mid-case, and is entirely polished. The bezel seats a flat sapphire crystal with AR coating on the bottom surface.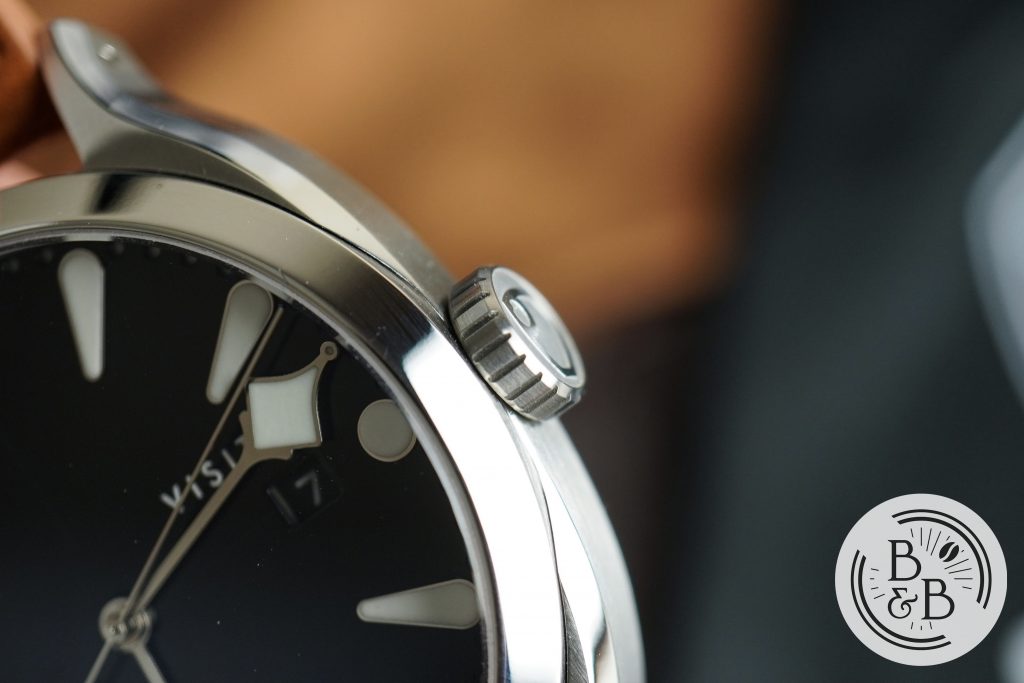 You have a signed 7mm push-pull crown at the 3 o'clock position that is very narrow, but is easy to grip and operate. The crown operating experience is decent, and feels exactly how you expect a Miyota 9 series to.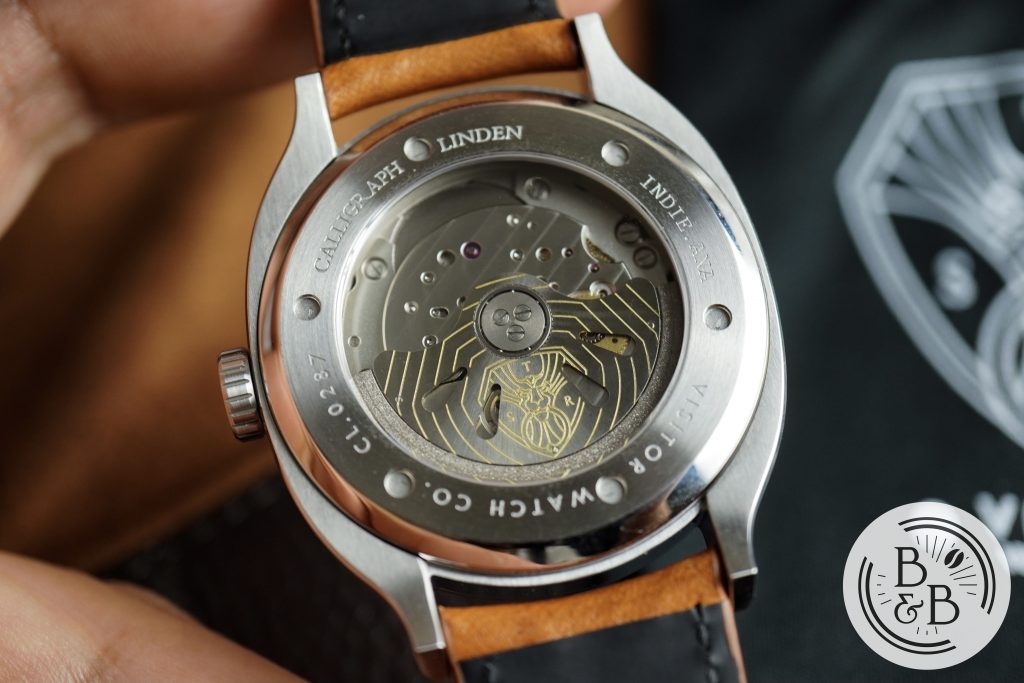 Flipping it over, you have an exhibition case-back that is flat and short, sitting in line with the lugs.
---
Dial
This watch is unlike anything I've seen before, and feels like an art piece more than it does a watch. And to be able to deliver an experience like this for around $500 is quite commendable, specially since this category is mostly filled with uninspired designs and catalog components.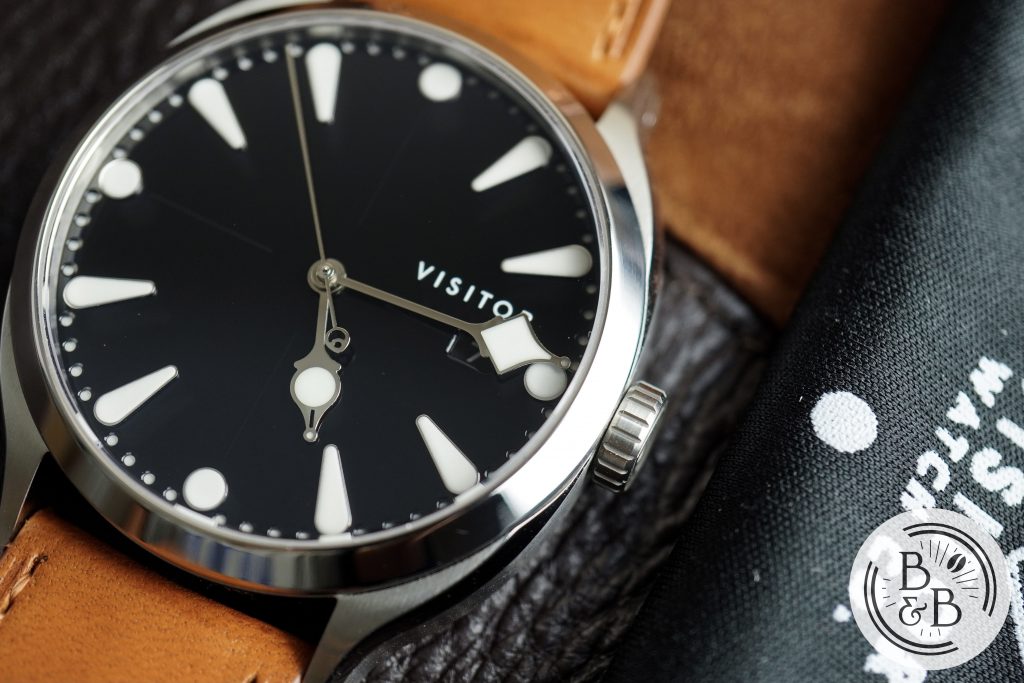 The dial is incredible, with a mirror finished black base layer that looks indistinguishable from a ceramic dial, with excellent finishing and quality control. Not easily visible are the four cross-hair style engraved lines on the dial, which only appear at certain angles.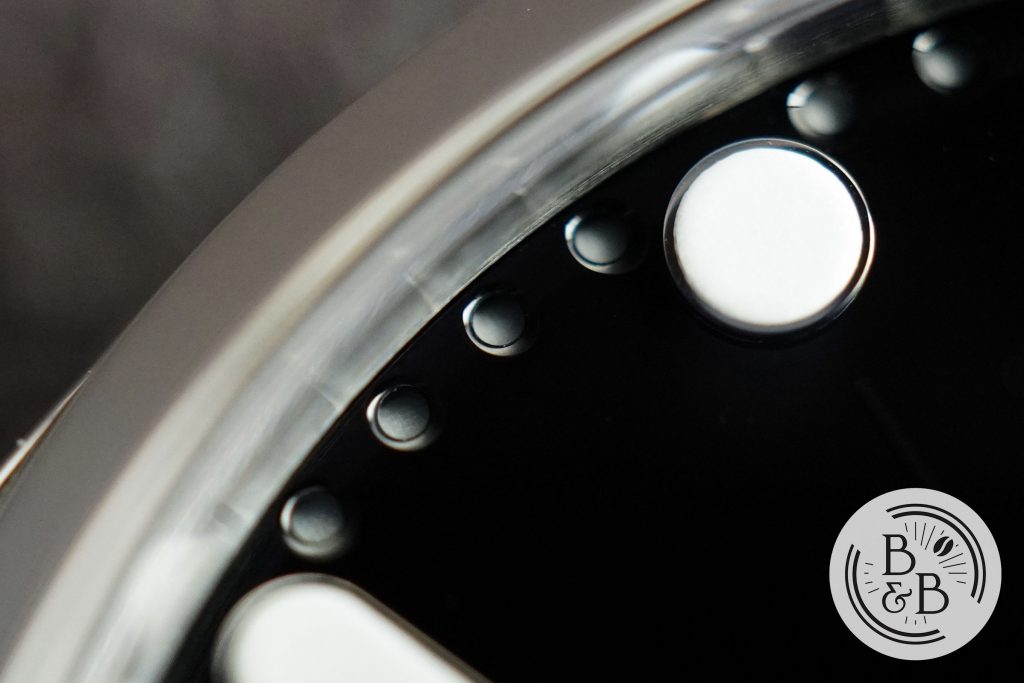 There are recessed circular minute markers that are also generously filled with lume, and also appear to be slightly countersunk, which is an awesome design choice on it's own.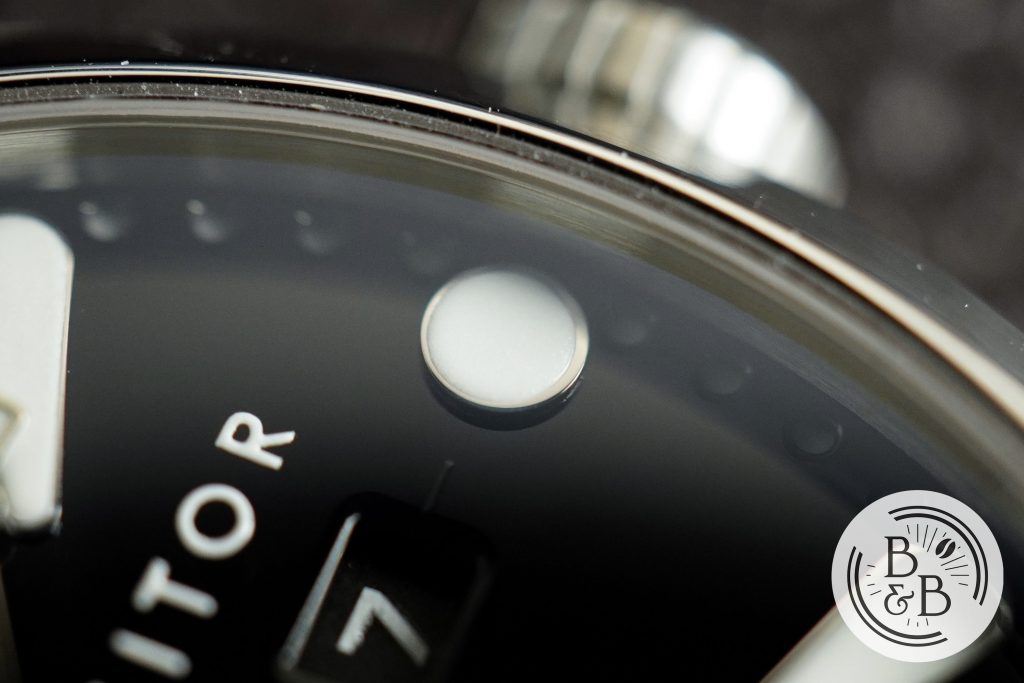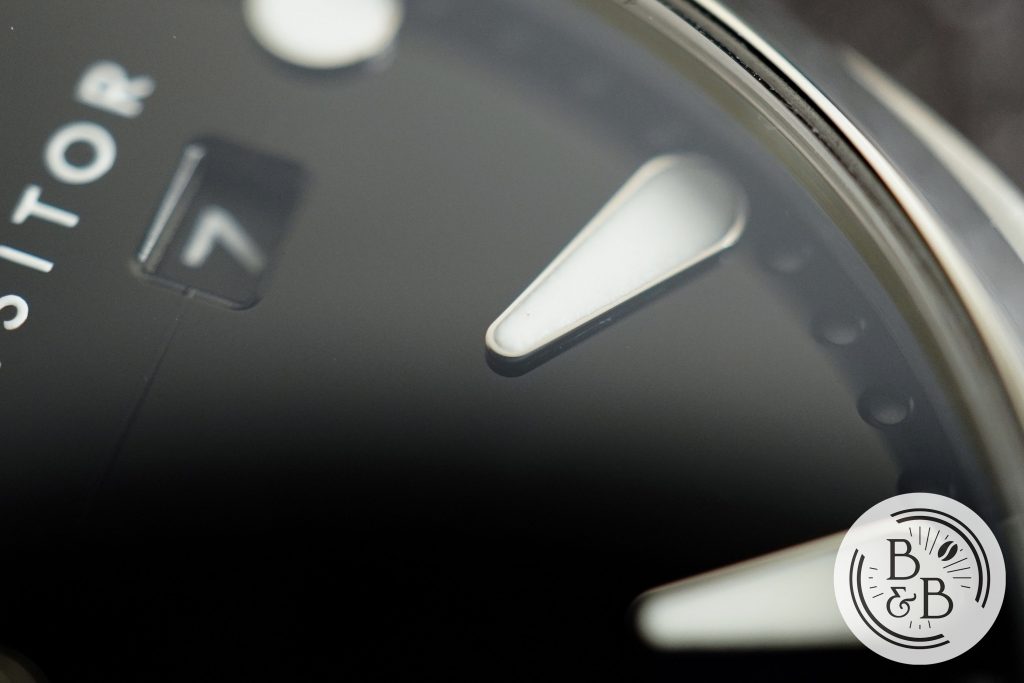 You then have applied indices for the hour markers, using circular indices for the four main axes, and tear drop shaped indices for the rest. Once again, excellent finishing and quality control, and they're all generously filled with lume.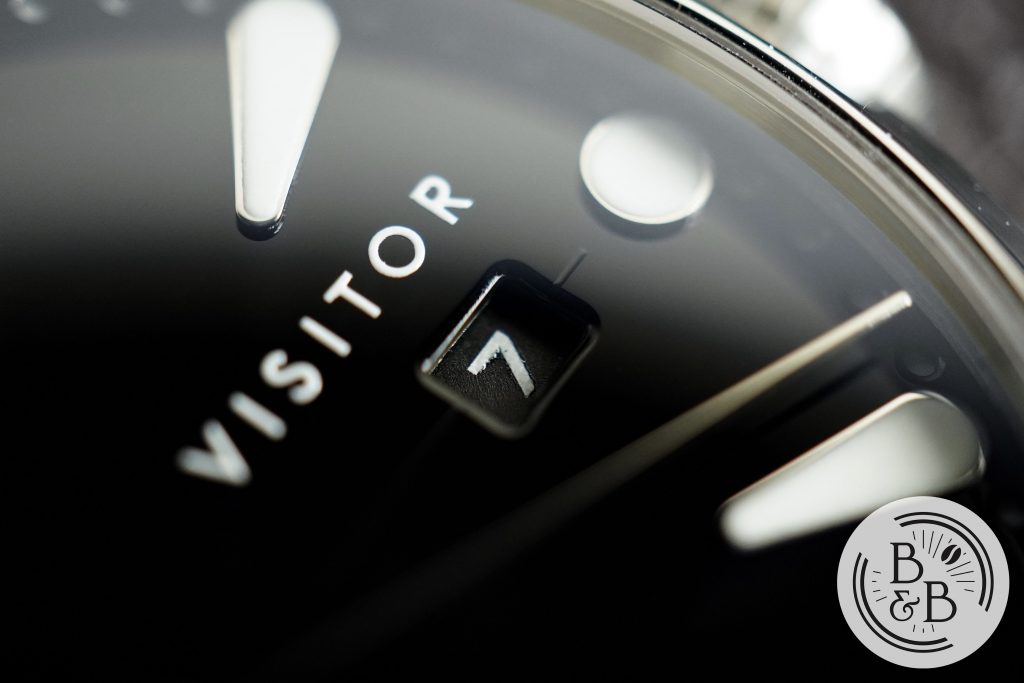 There is a date window at the 3 o'clock position which is neatly hidden by means of an un-framed date window and a color matched date wheel background. I typically don't like 3 o'clock date windows, but it works here and I'll make an exception for this watch.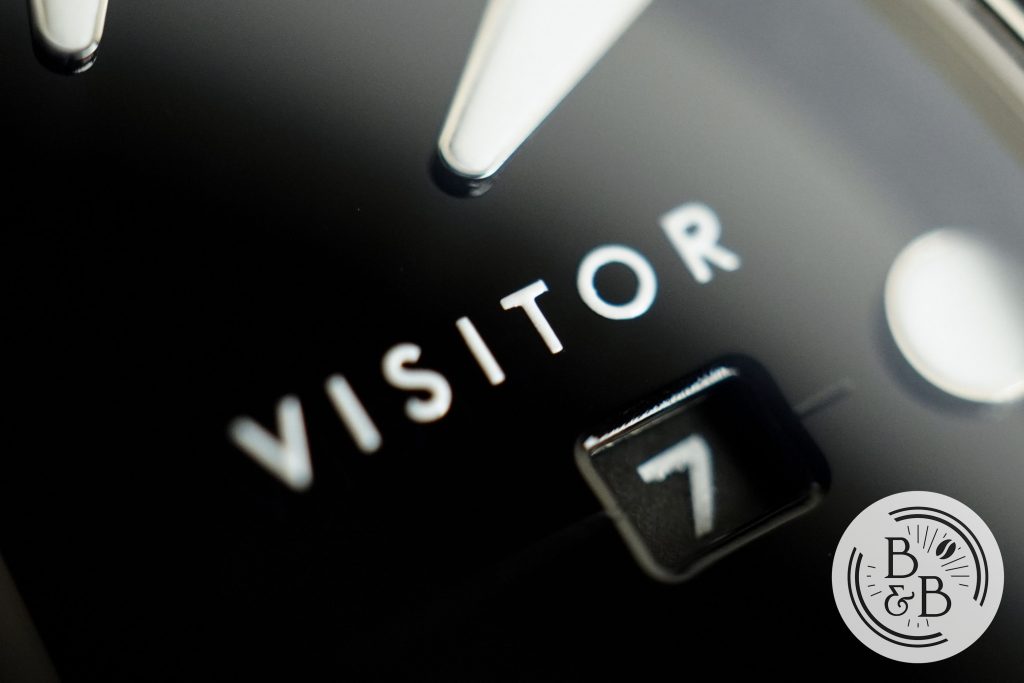 The brand's name is printed above the date window, and the best part of this whole design is that the brand name and date wheel are lumed.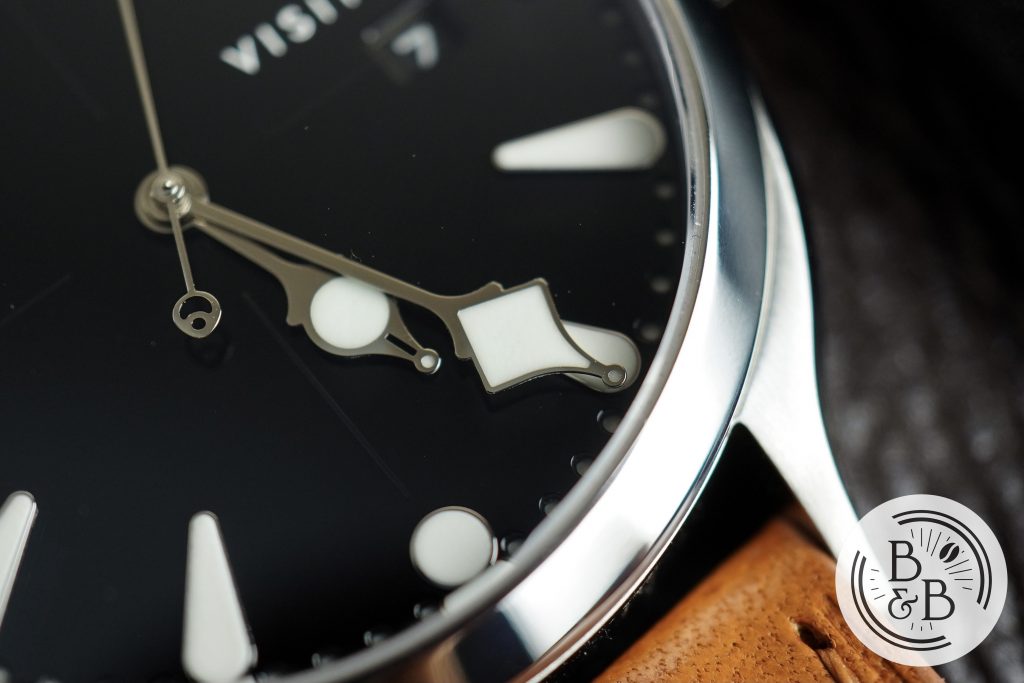 The calligraphy inspired dial gets it's identity primarily by means of the hand-set on this watch. Both the hour and minute hands appear to be designed to resemble pen nibs, and they look amazing.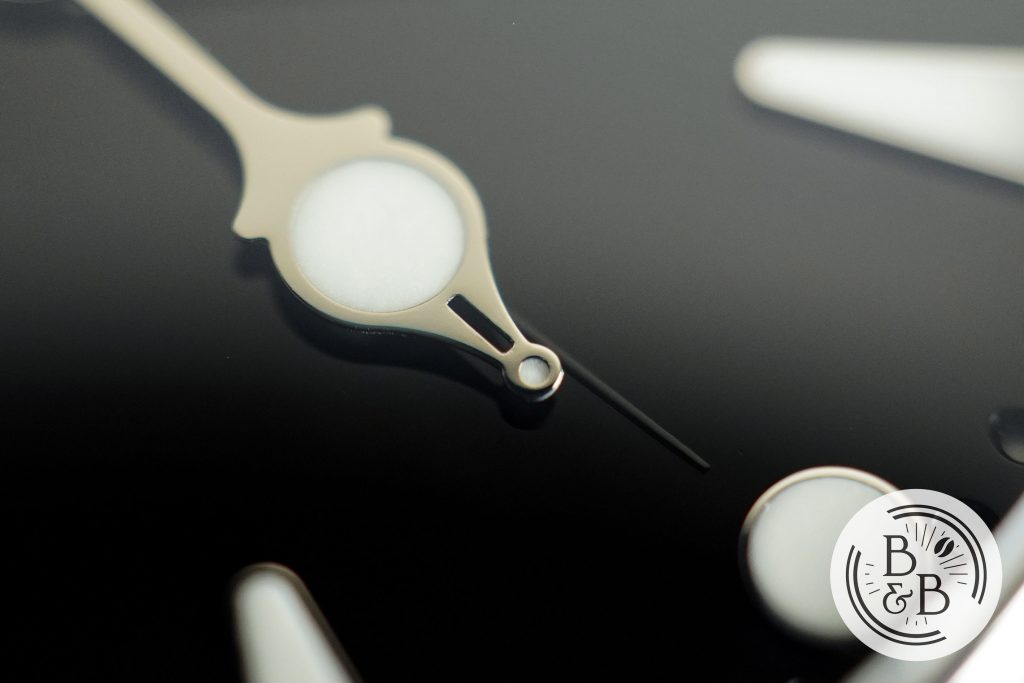 The proportions are bold, but they're also very easy to read. The finishing is excellent, and the tips of both nibs are also lumed.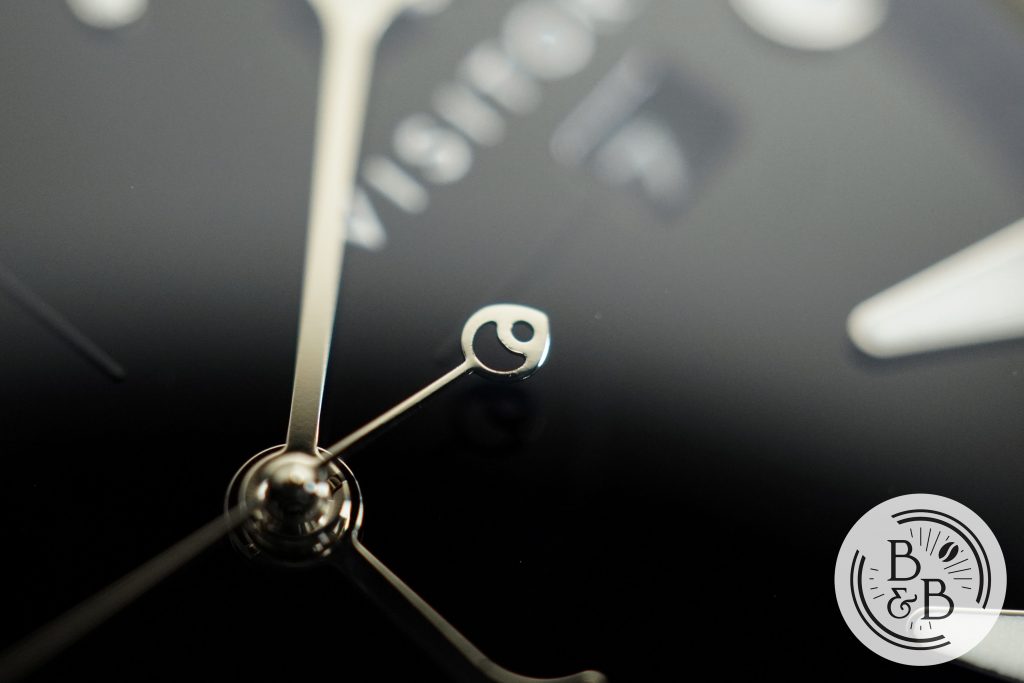 You might think the seconds hand would be spared from this over-designed aesthetic, but no, it has a very interesting counter balance to tie into the rest of the design.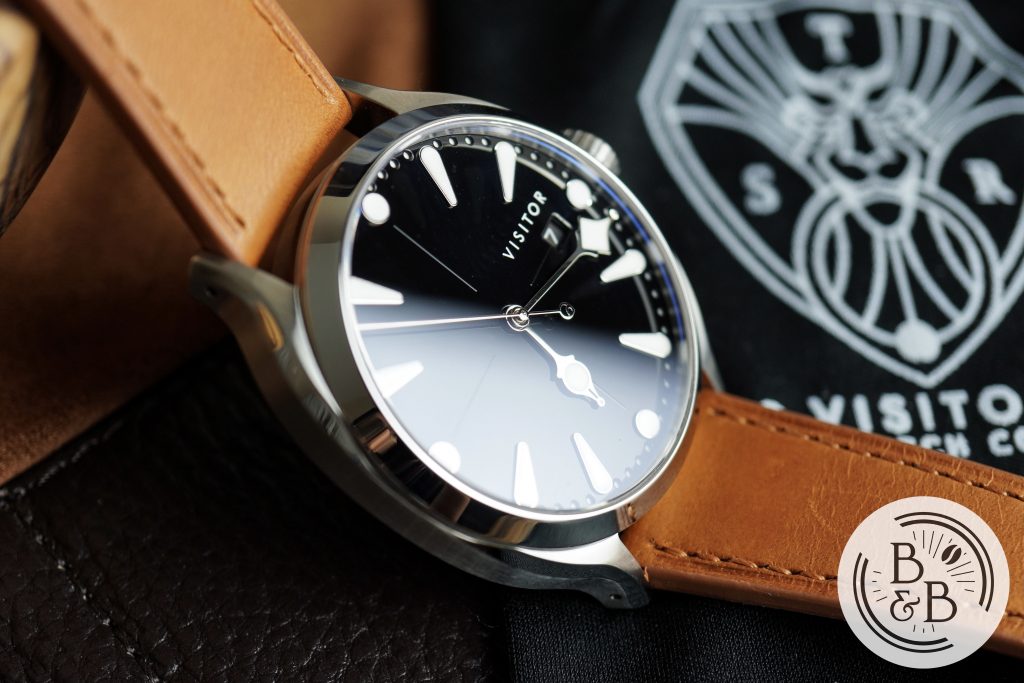 This watch and brand have instantly earned my respect. I'm becoming more and more familiar with the process of developing and putting a watch like this into manufacturing, and seeing one with so many intricate details and custom made parts selling for this price is very impressive. While you may or may not like the aesthetic, it shouldn't stop you from being able to respect the design process and the keen eye for detail.
---
Lume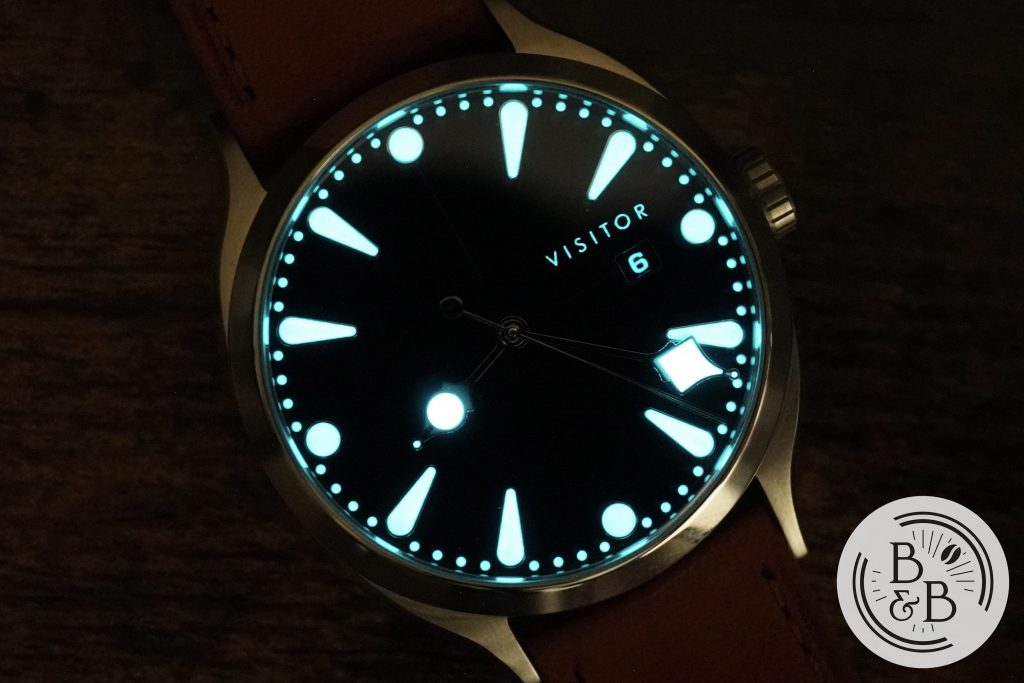 All the dial elements are lumed, and I really mean all of them. Even the outer recessed minute markers are generously filled with lume, and the logo and date wheel are lumed too. Brilliant stuff here!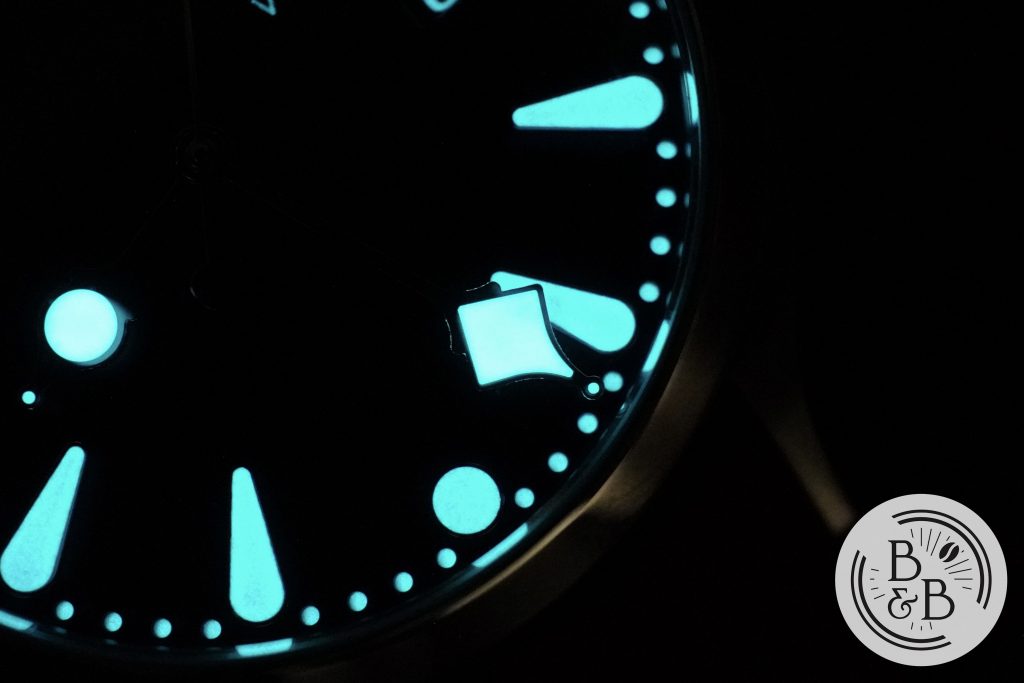 Given the large size of the hour and minute hand tips, they glow very bright and hold their charge well.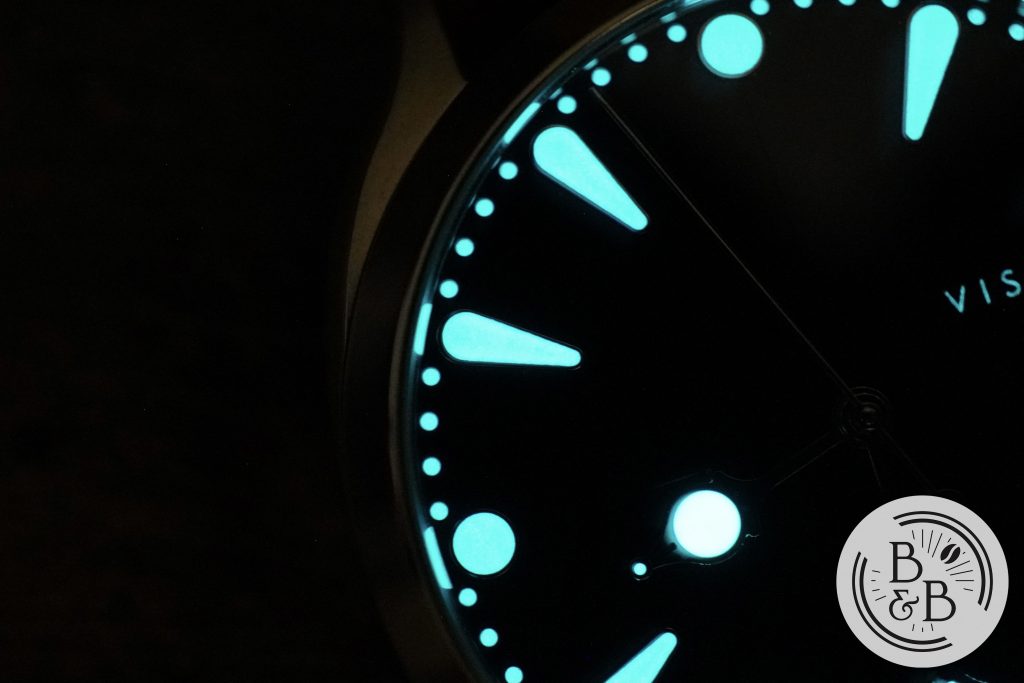 Similarly with the indices, so no complaints from me here at all!
---
Movement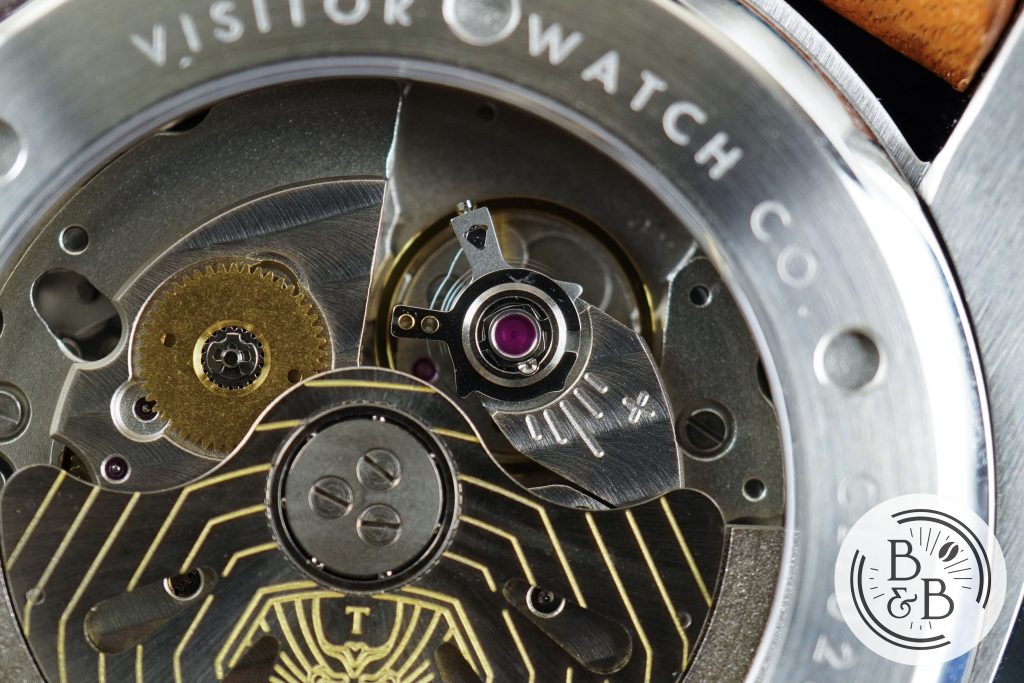 This watch uses a Miyota 9015 movement, which isn't a bad choice for a watch in the $500-600 category. This movement is on full display thanks to the exhibition window, and Visitor have tried to add a bit of excitement to an otherwise boring movement with a custom engraved rotor.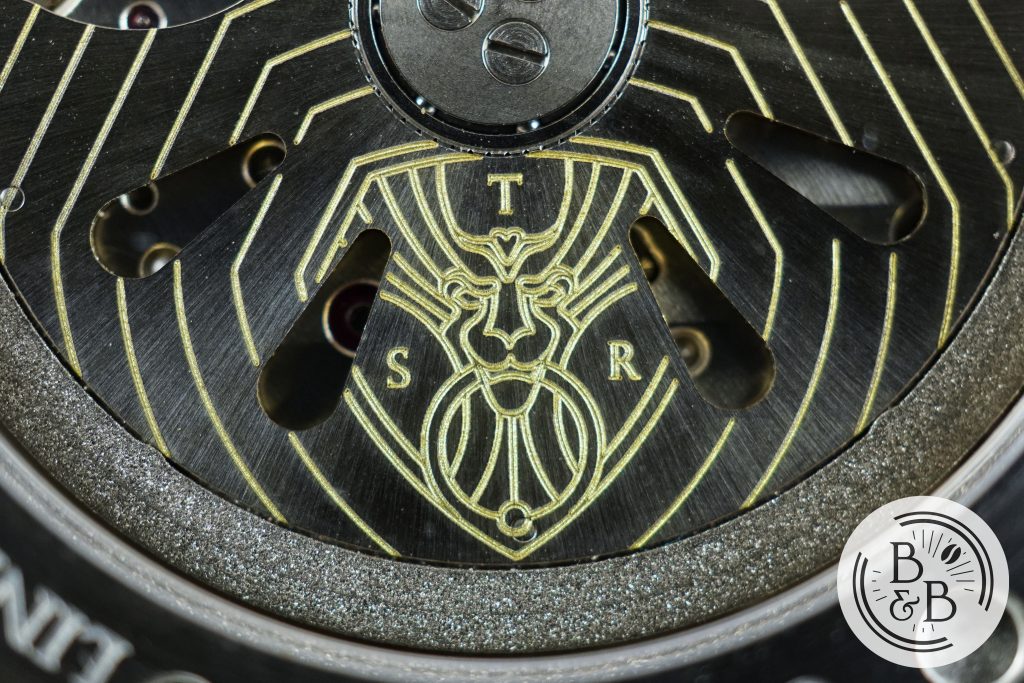 Personally, I feel that the exhibition case-back does this watch a disservice, by exposing such a boring and character-less movement on a watch that is otherwise extremely extravagant and just oozing personality. I don't have any problems with the movement, but this watch would've benefited from having a closed case-back with some interesting engravings/embossing like on their other watches.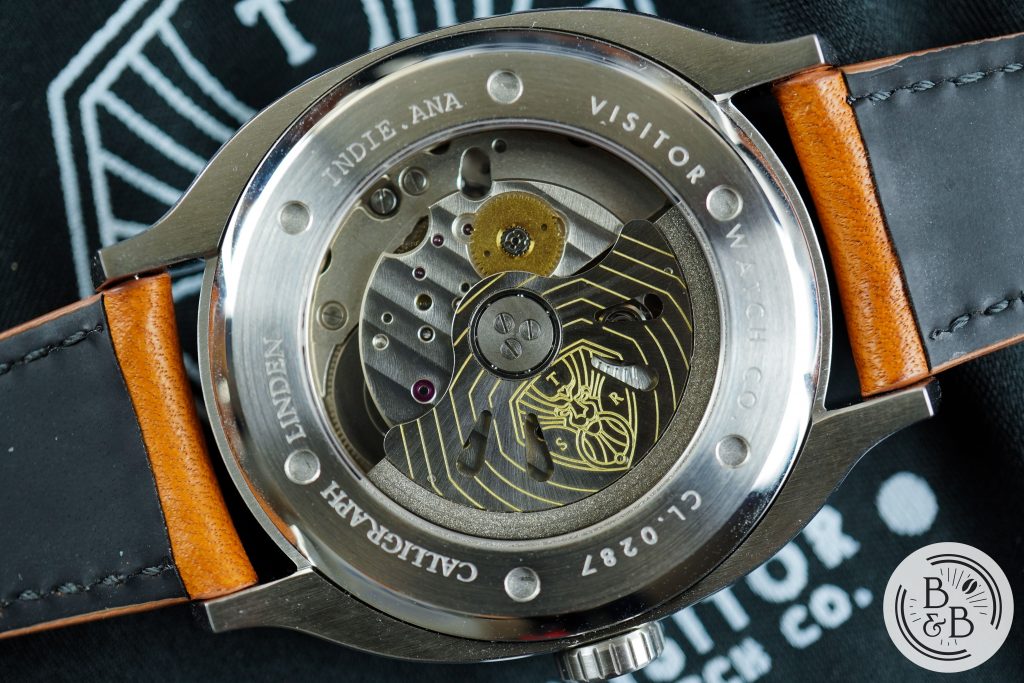 On my time-grapher, this watch was running at around +8.5 spd in the dial up position, and +2.5 spd in the crown-up position.
---
On The Wrist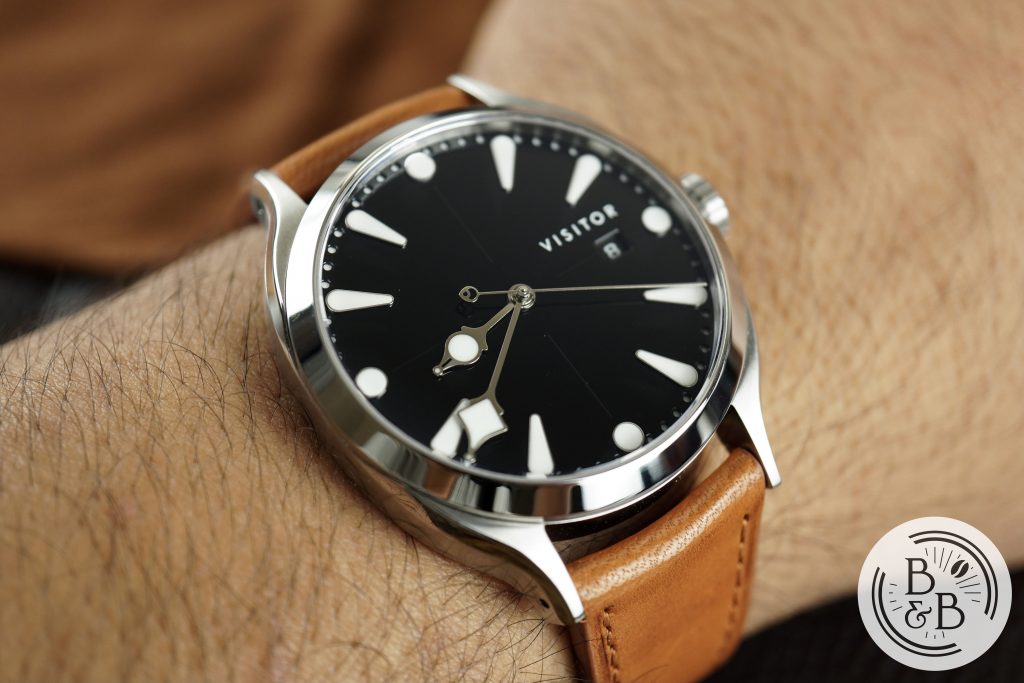 The case feels like circular and more rectangular on the wrist, so the 39mm diameter that they state is across the shortest points on the case, and it wears closer to a 41mm watch. That said, it feels great on my 6.25″ wrist because of the 48.5mm lug-to-lug width.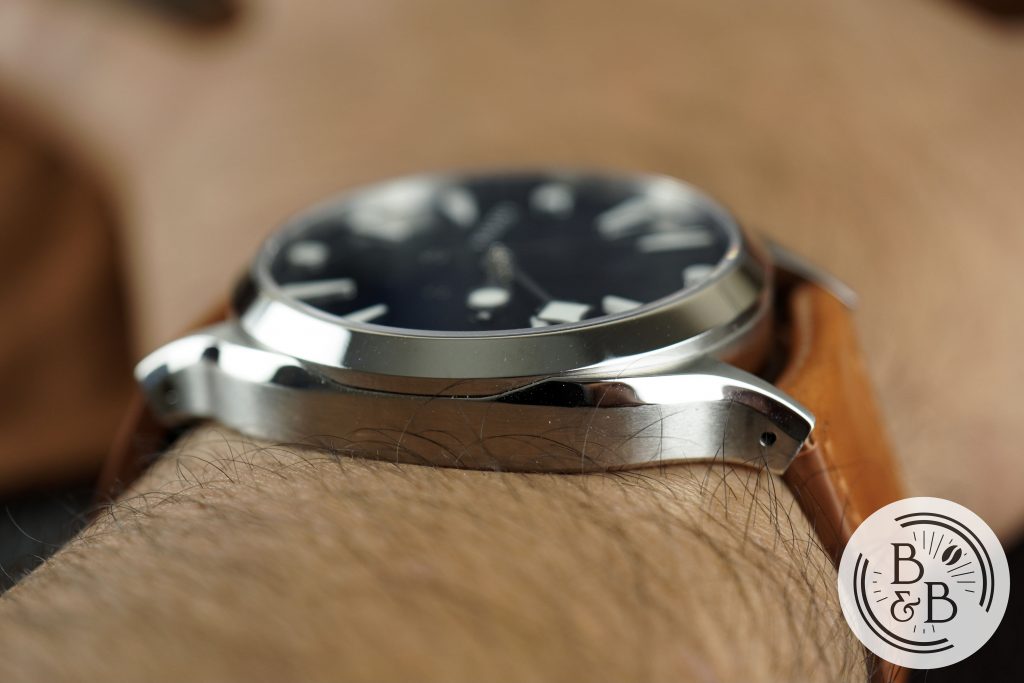 The flat case-back, angled down lugs and overall 10.5mm height make this an even more comfortable wrist experience.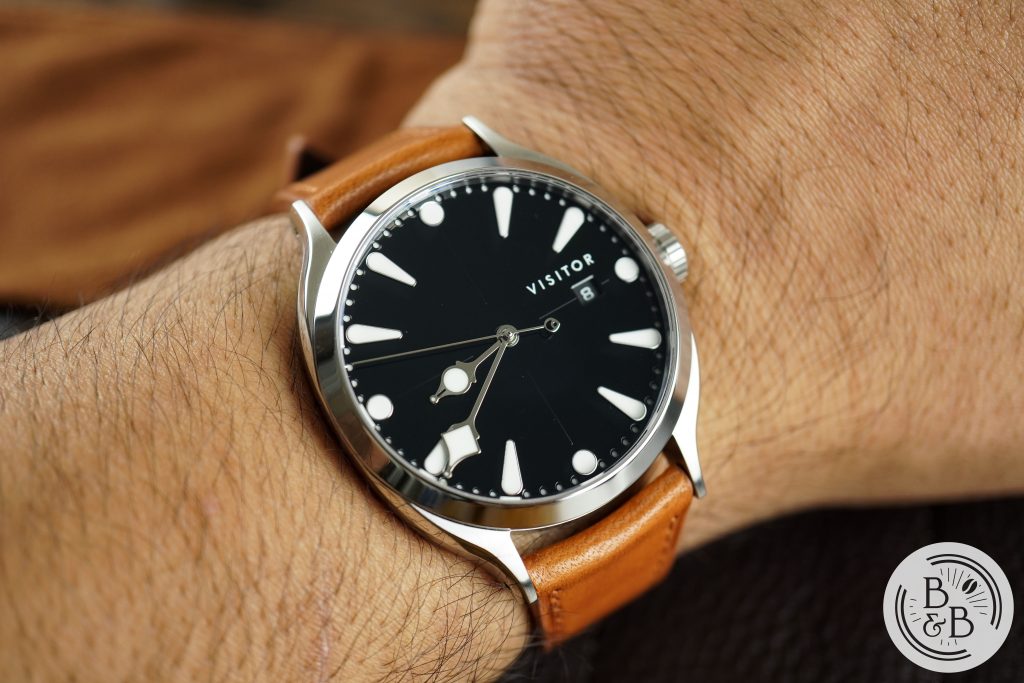 Overall, I love the way it wears, but if you have a smaller wrist like mine and want a dress watch aesthetic, this might be too large. But if you're OK with the more substantial wrist presence, you'll be fine.
---
Concluding Thoughts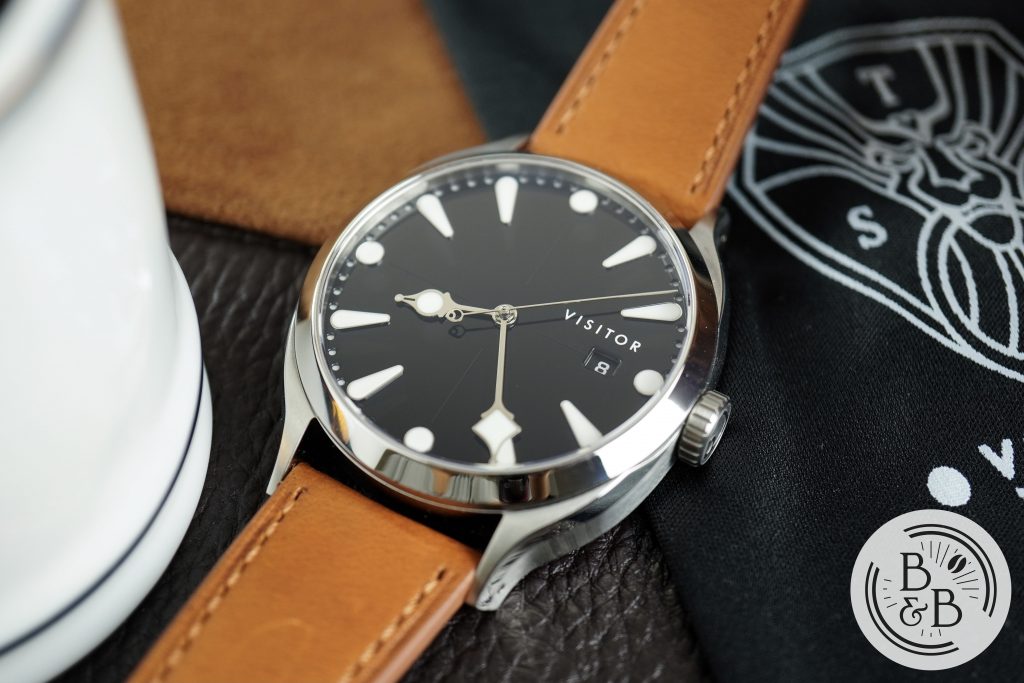 I can wrap this one up quickly and easily – this is an amazing watch. It is very unique, and very creative. It is over-designed, but in the best way possible. The finishing is great, and the quality control and attention to detail make it an incredibly easy watch to recommend.
---
Strap Change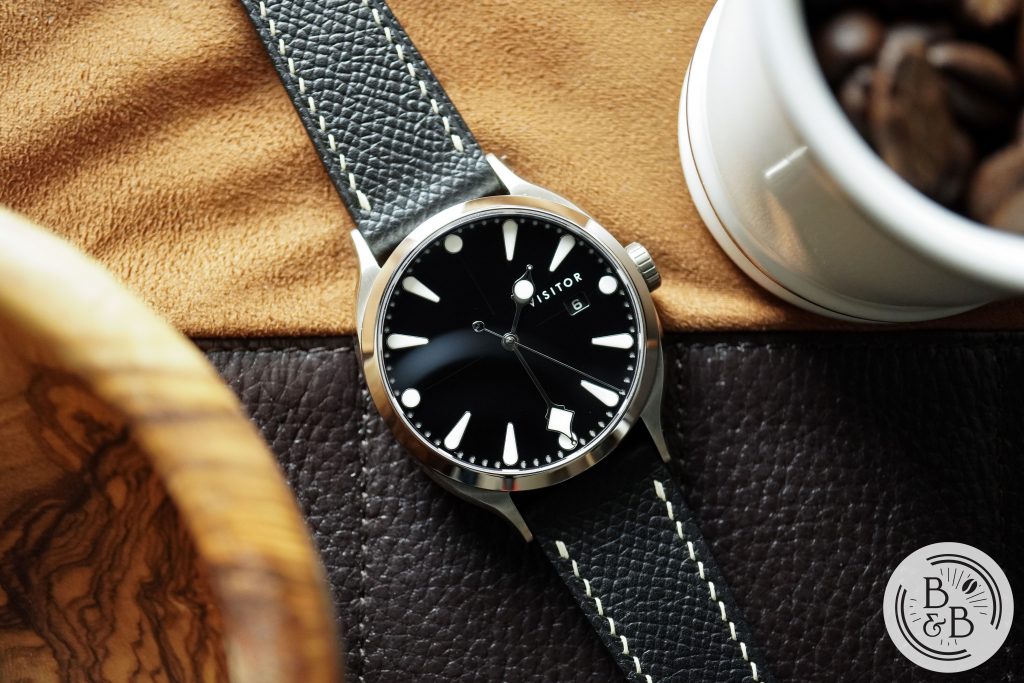 ---
Thanks for reading!