---
Disclaimer: this article/video was not sponsored by Christopher Ward or any other entity.
The rubberized leather strap featured here was purchased from Delugs.
---
Video:
---
Review: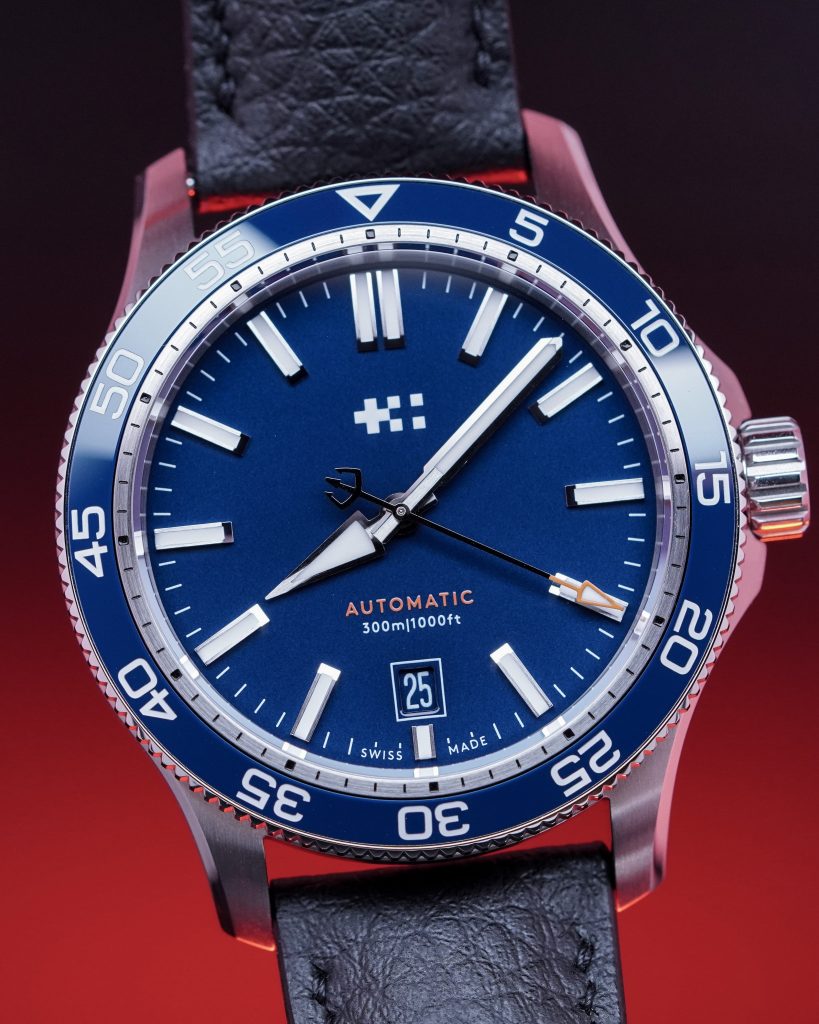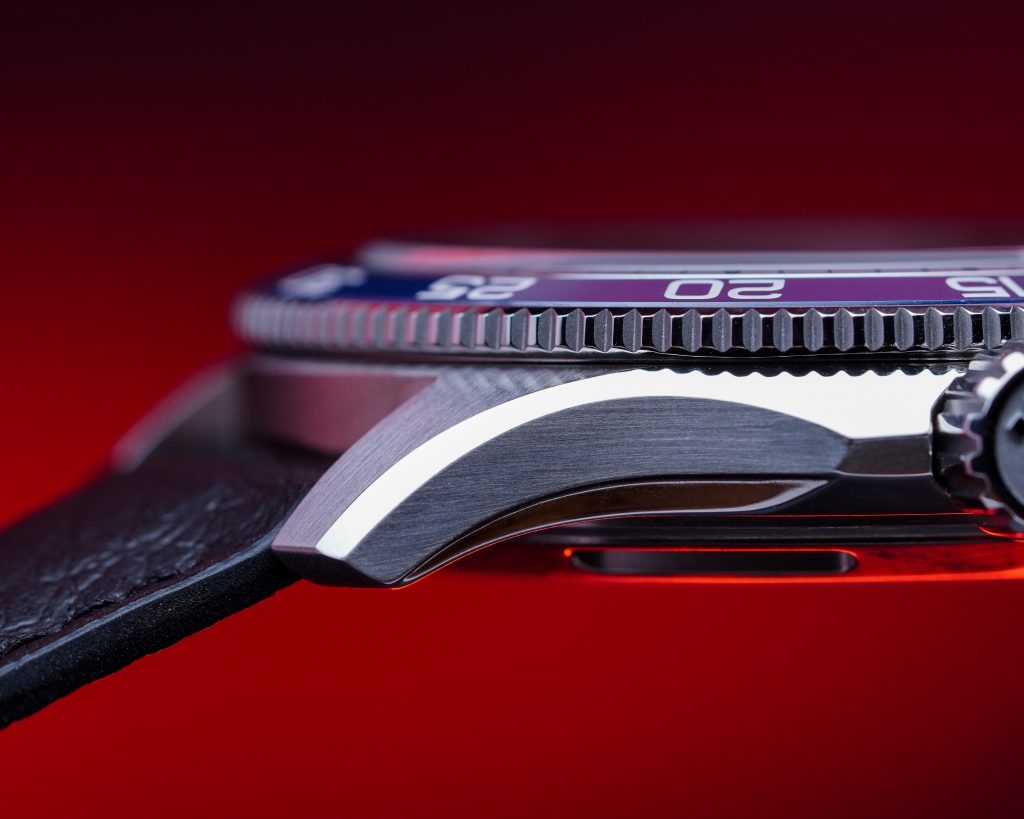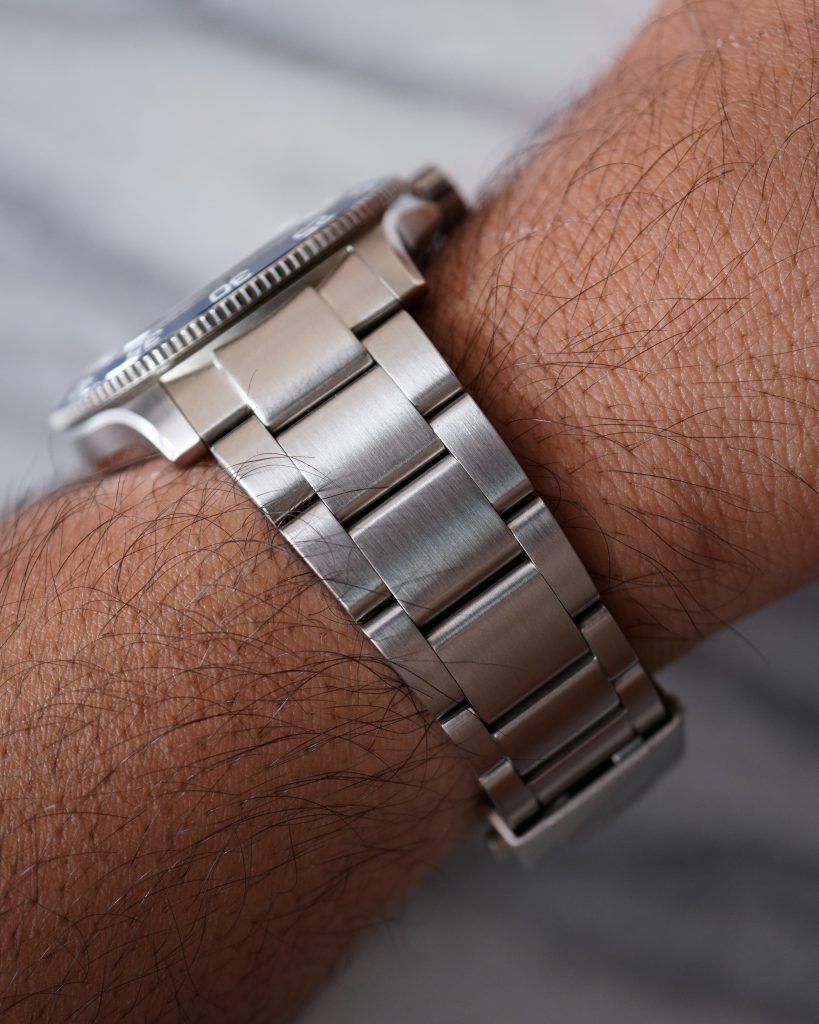 The C60 Pro 300 is a testament to Christopher Ward's desire to give their customers what they want, and to deliver the best value imaginable. The C60 is a platform that most CW enthusiasts are familiar with, and while 600m of water resistance is respectable, it comes at the cost of a relatively thick case. Christopher Ward heard our pleas and released the C60 Pro 300 in 2022 – a slim 300m dive watch in 38mm, 40mm and 42mm, to cover nearly the entire spectrum of wrist sizes, and in four colors (black, white, green & blue). At the same time, Christopher Ward also debuted their latest generation of bracelets and clasps, which took an already very good bracelet to the next level. This particular model is the 40mm C60 Pro 300 in blue and cost about $1050 USD on bracelet, making it my pick for the best watch your money can buy in the roughly $1000 range.
What I like about this watch:
The case design, proportions and finishing are all well beyond anything else I've come across in this price category. The 11.5mm thickness does justice to the fantastic light catcher case design of the C60.
The new single screw link bracelets feel like quality. The case and bracelet are well integrated and feel like a solid product.
The lume is excellent, and has significantly improved compared to CW watches from 2 years ago.
While I dislike the Sellita SW200-1, my unit was very well regulated and was averaging +3 spd over 3 positions.
The attention to detail on the indices, hands and dial are commendable for a watch in this price category. I've photographed/reviewed over 10 Christopher Ward watches, and this level of quality seems consistent across almost all of them.
The size and color options are fantastic – three size options for a single watch makes this truly an enthusiasts watch, because if we're being honest, it's really just us watch nerds who have strong opinions over 1-2mm.
What I don't love:
This watch goes above and beyond most of what is available on the market today at this price point. So all my criticism here should be taken as a list of "nice-to-haves" and not actual areas of contention.
The clasp could be smaller, and I think those with wrist sizes close to 6″ with more 'rounded' wrist profiles will find the length of the clasp to be somewhat uncomfortable.
The Sellita SW200-1 movement inside this watch is not a favorite of mine. I would happily pay a few $100 more for this exact watch if it had a Sellita SW300-1 instead. The SW200-1 gets the job done and it keeps good time, but the operating experience and inclination to fall prey to the 'windmilling rotor' issue has me wanting to avoid this movement wherever possible. But at this price point, there aren't a lot of equivalent/better options, so we can let it slide. But I really wish Christopher Ward would transition to the Sellita SW300-1 or give the new La Joux Perret G100 a try.
---