---
Disclaimer: this article was not sponsored by Christopher Ward or any other entity.
---
C65 Dune Collection
If you're a frequent visitor to any of the Beans & Bezels social media channels, you'll know that I've been a fan of Christopher Ward ever since I got exposed to the world of micro-brands and smaller independents. You're probably also the kind of watch nerd that is familiar with the brand and what they do, so I'm not going to bother with a history lesson or a colorful introduction.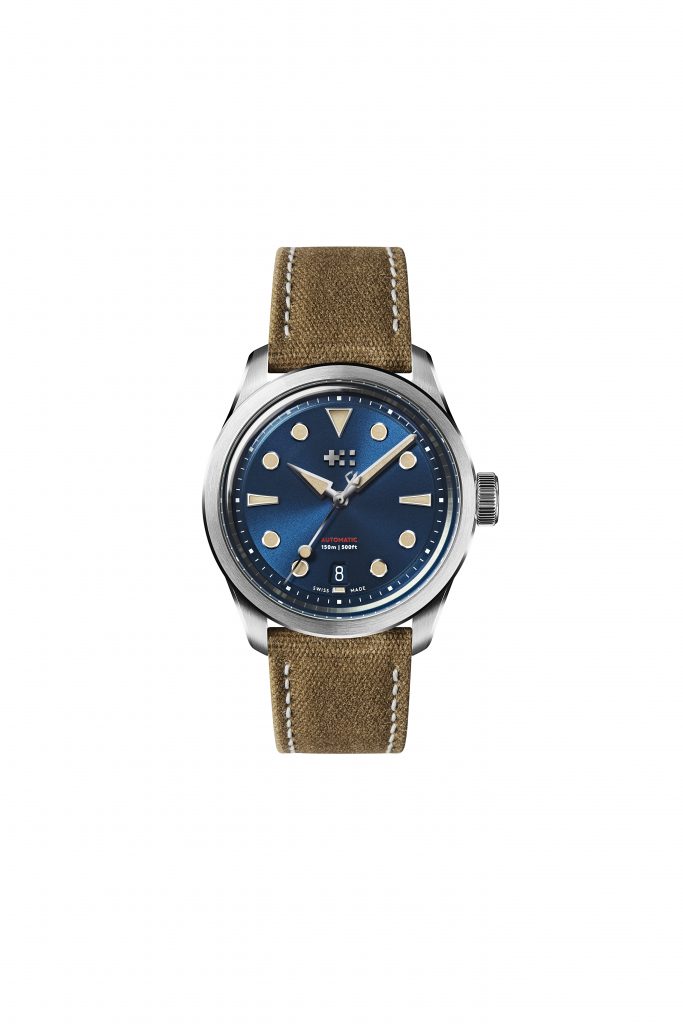 The brand released a new collection today, based on their C65 case platform. This sand dune inspired series is available in three distinct flavours – the C65 Dune Automatic, C65 Dune Bronze and a limited series of C65 Dune GMTs.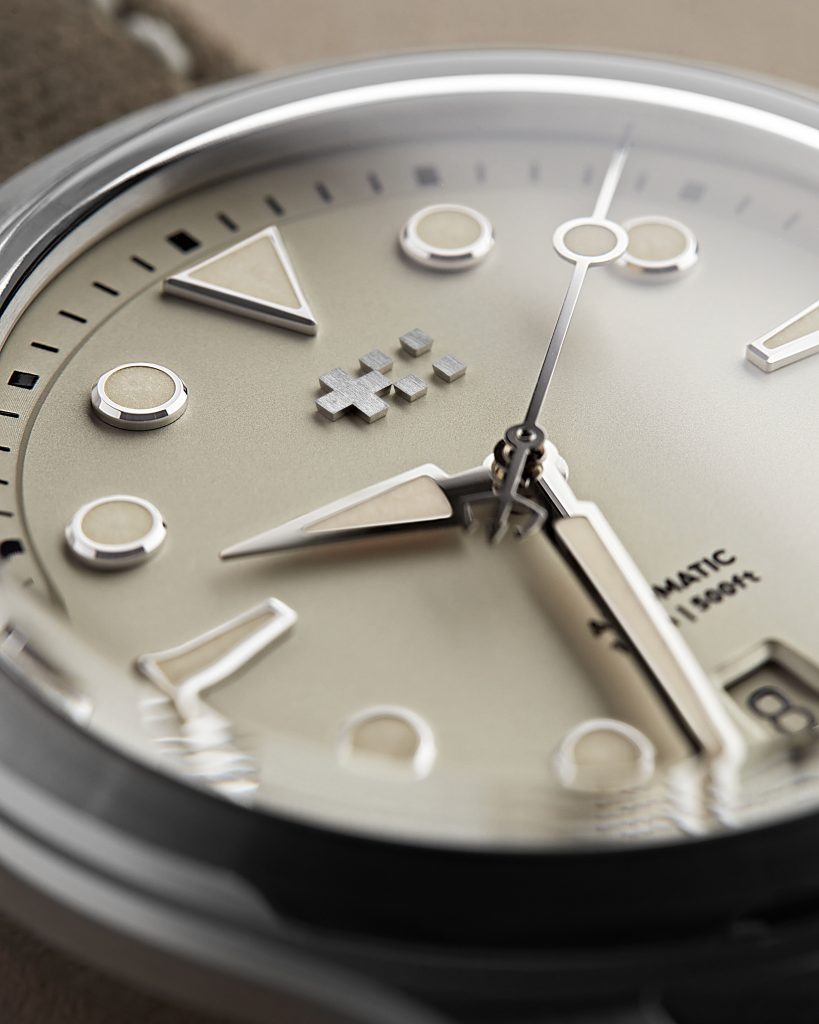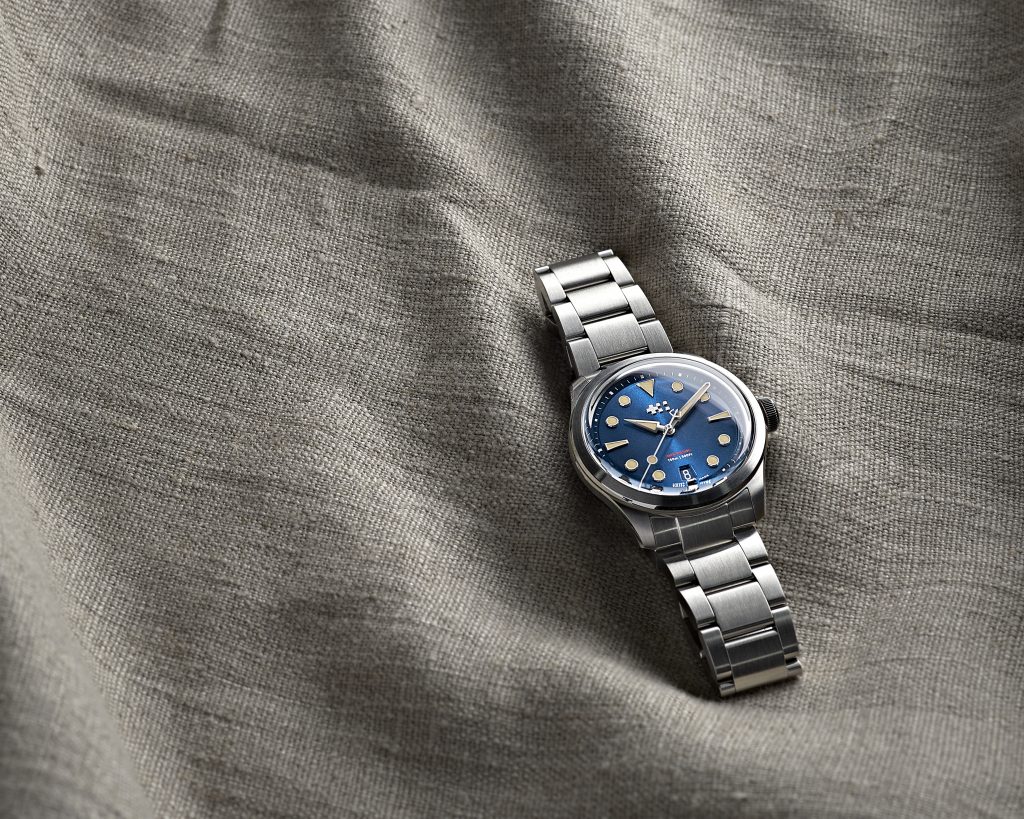 The Dune Automatic is available in four different colors – Black Sand, Marine Blue, Beachgrass and White Sand. Prices begin at USD $850.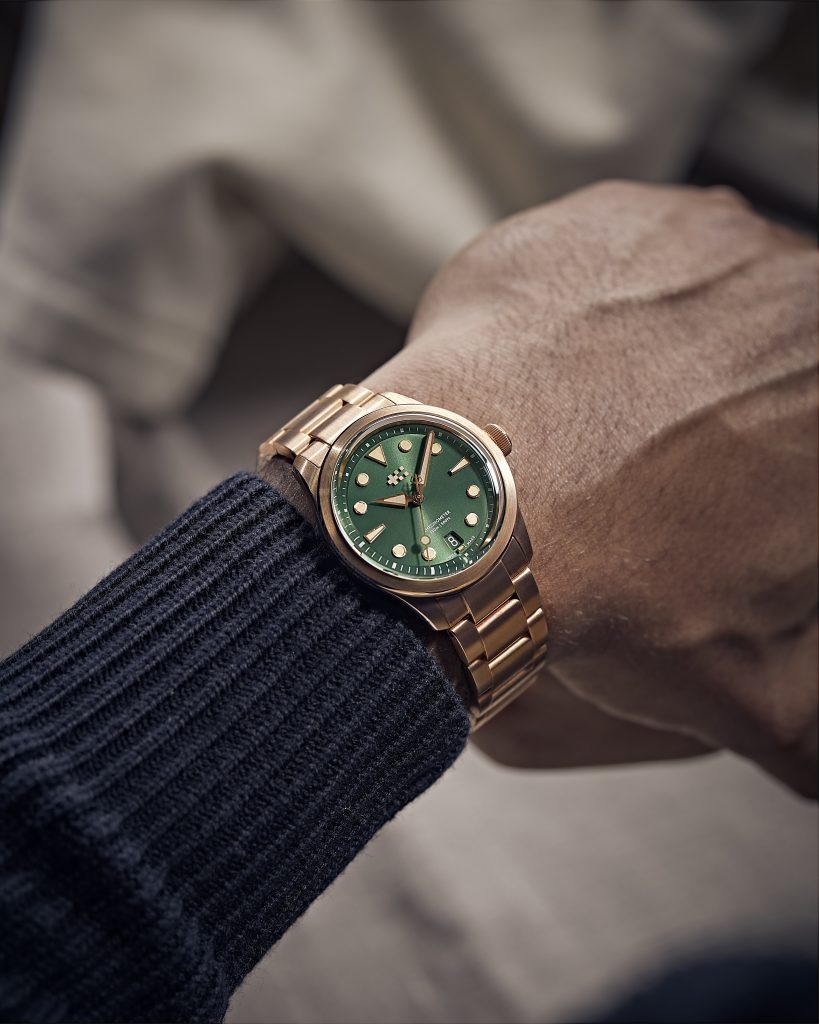 The Dune Bronze is available in two colors – a Marine Blue and Beachgrass. This is the only chronometer certified watch of the three, and the Beachgrass is perhaps my favorite from this release. This watch also has the option of a matching bronze bracelet. Prices begin at USD $1065.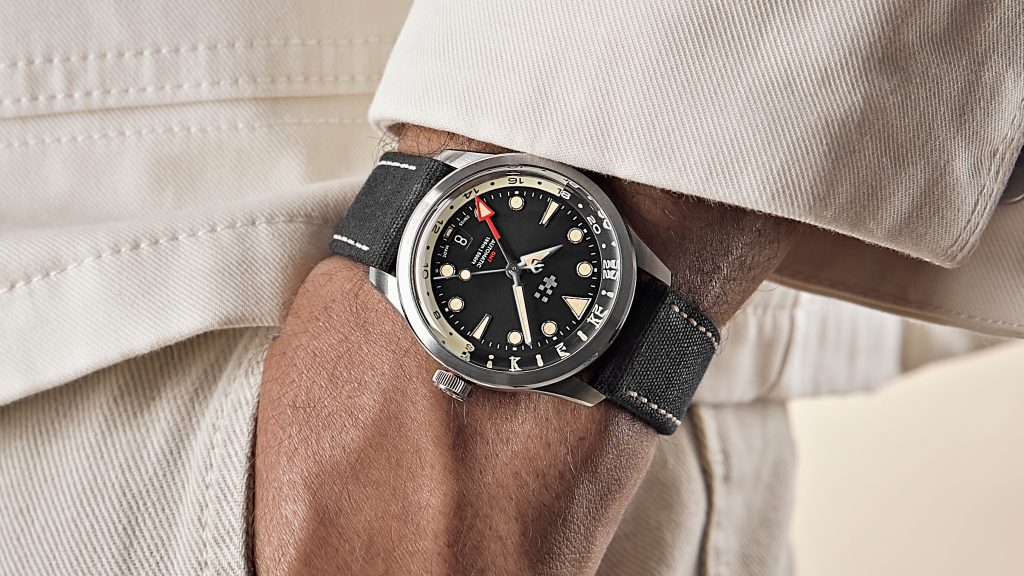 The GMT LE is only available in Black Sand, and is limited to 200 units. Prices begin at USD $1195.
---
Interview with Mike France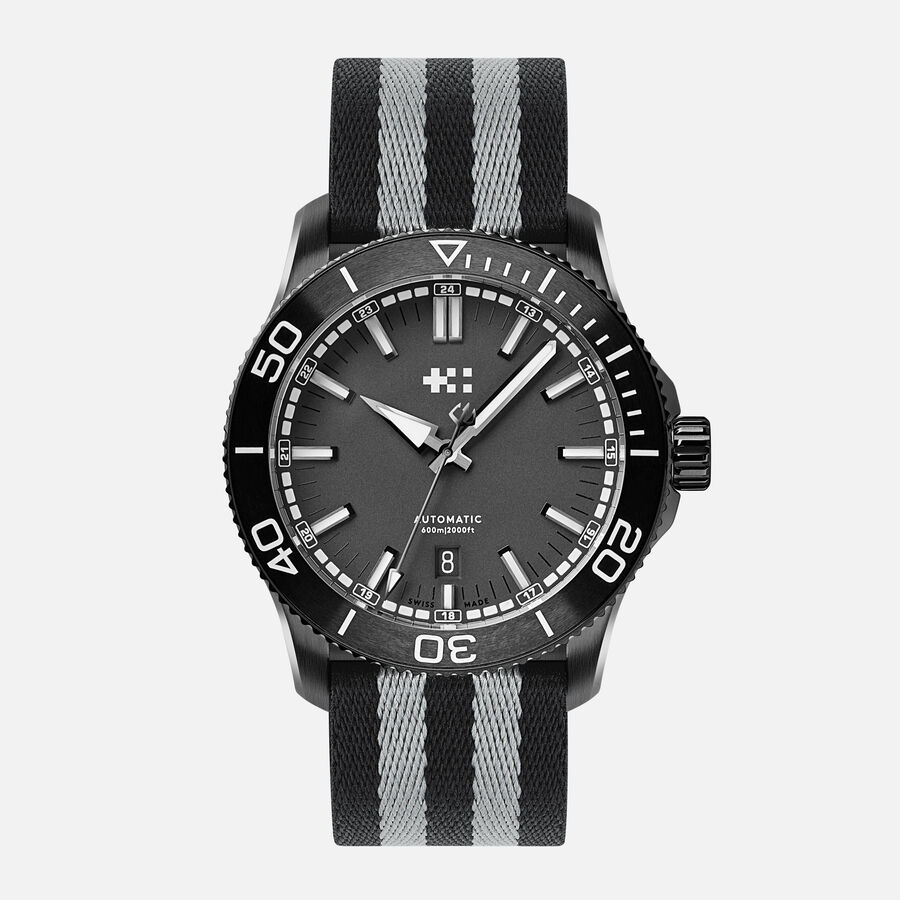 B&B: Hi Mike! Thank you very much for agreeing to do this interview and talk about your watches. I'll try my best to stick to the topic of the latest Dune Collection, but you'll have to forgive me if I stray off course. The C1 Bel Canto seems to have brought Christopher Ward into nearly every watch related conversation of late, and deservedly so. But you've been having an excellent run with the releases following the Bel Canto as well, like the stealthily released C60 Graphite Special Edition, C60 Shadow Special Edition and C60 Sunrise, the incredible Alliance 01 collaboration with Fears, and now the Dune Collection. How are you adjusting to all the new attention, new fans of the brand, and what I suspect is an explosion in order quantities thanks to the Bel Canto?
Mike: Truth is we've been on a successful run for some to me now and the Bel Canto has certainly been the icing on the cake the team deserves. We, of course, extend the warmest of welcomes to all those who are new to CW but never take anything for granted – so the work continues much the same as before.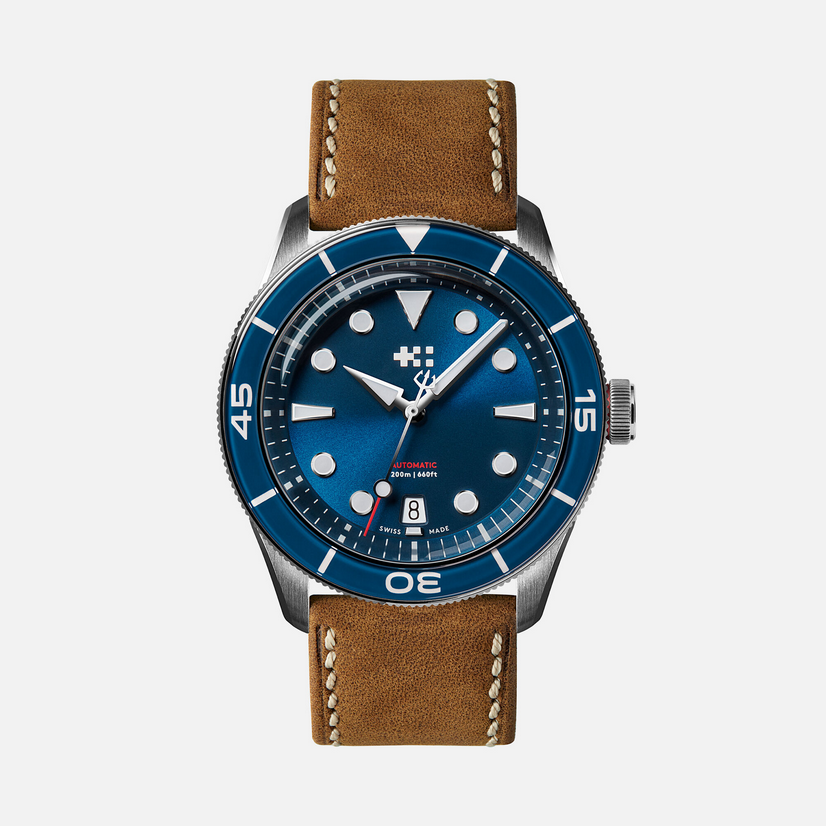 B&B: The Dune Collection is positioned as a series of field watches. While there doesn't seem to be a horological taxonomy, to many in the hobby, the term is often associated with watches that focus on being tough and extremely legible. Typically, this results in borrowing heavily from WWII era dial designs (pilot, trench, marine, etc.) and often feature high contrast monochromatic dials with Arabic numerals; and pretty lackluster cases. But I see that you've gone for a more modern aesthetic, and haven't held back the 'luxuries'. These watches have an array of beautiful dial textures and colors, and the beautifully highlighted light catcher case. What was the inspiration for this new line, and is it fair to think of them as the Aquitane Collection's 38mm bezel-less sibling? Btw, I love the dial matched date wheel colors.
Mike: The Dune is a field watch with a twist, exactly as you describe it. It is rugged enough and legible enough (legibility doesn't always rely on Arabic numerals) to be worn on any adventure you fancy but it's sophisticated enough to pass muster in the board room as well. And I am pleased you like the matched date wheel colours!
B&B: You can't consume any Christopher Ward content on the internet without hearing at least one comment about the logo. So let's talk about the logo and its new facelift – turning the two dimensional printed logo into a three dimensional applied logo feels like a natural progression, especially considering how much depth your dials have with their multi-faceted hands and indices. What made you decide that the Dune Collection was the right time to debut this style, and will this become a permanent design cue moving forward? Could you also comment on the reason for going with a brushed finish instead of the more obvious choice of an all polished logo? I personally love the brushed finish, particularly on the Dune Bronze with the bracelet.
Mike: We have been working on the applied twin-flags logo for a good while. It isn't straightforward to achieve as the four squares of the logo require 2 separate pins each to be attached to the dial and must line up perfectly. Both we and our dial supplier worked very hard to achieve this and the Dune was the first collection it could be introduced onto. It will become the default approach forward unless we feel a different approach is more aesthetically appropriate for some styles e.g. A Pilot watch. It has a brushed finish on the Dune as it suits the aesthetic of the design.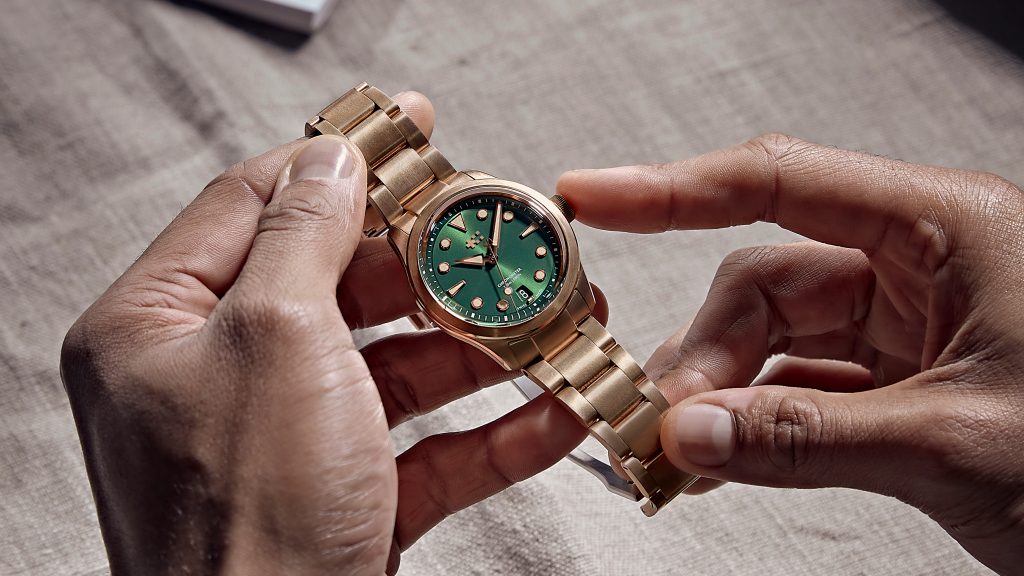 B&B: Another standout from this collection is the bracelet for the Dune Bronze. Let me start off by saying that I've been a big fan of your bracelets since I got into the brand, and the recent changes/upgrades have taken them to a whole new level. I remember you teased a bronze bracelet for the C65 Sandhurst last year, but will this bracelet become a permanent fixture now? As far as I know, having matching bronze bracelets for your watches brings you into a very small group of watch brands (Tudor, Oris, Zelos). What were the challenges in bringing this to market? And on which side of the patina aisle do you land? #teampatina or #teamnopatina?
Mike: I am definitely in #teampatina: the more aged looking, the better. If I want a watch to look like gold – I'll buy a gold watch 😊
And thank you for your kind comments about our bracelets. The team will be delighted to hear that as they work exceptionally hard to keep moving them forward. We still think they can be further improved (smaller clasp, anyone?) but they really do rank up there with ones costing many times more. We were relatively early into bronze – which is a difficult material to work with (which is why many don't even try) and we wanted to push to having a bronze bracelet. Customer response will ultimately determine its longevity so the Dune is an important bellwether in that regard.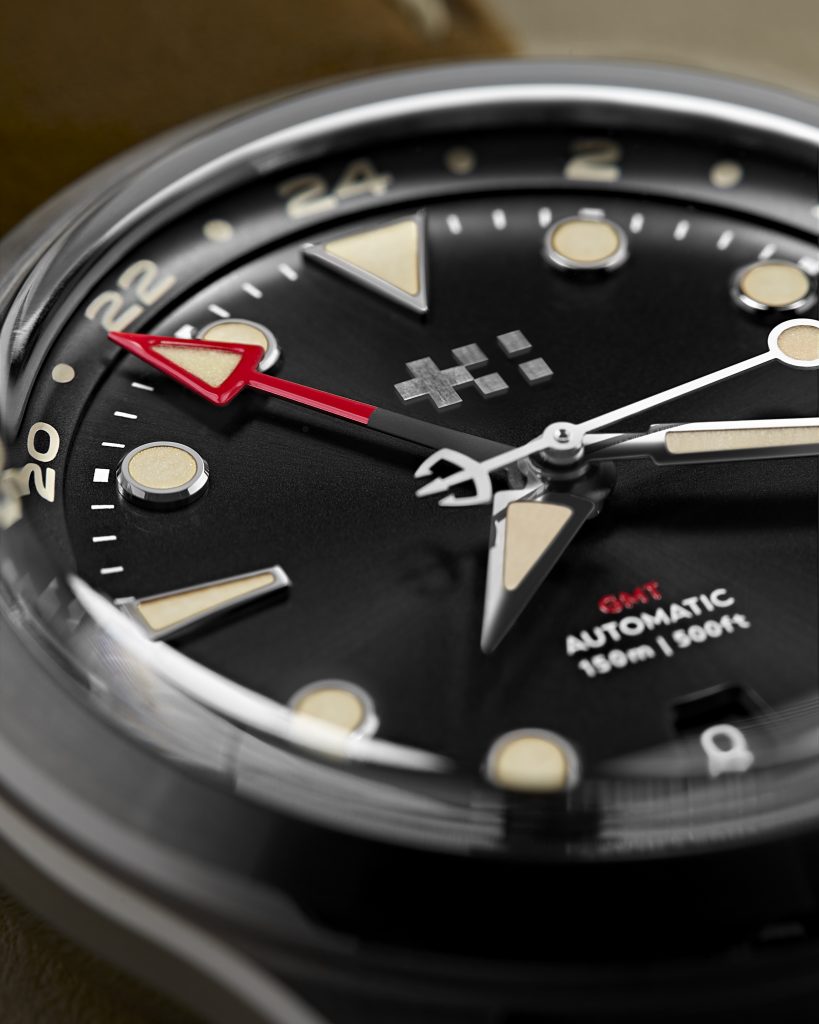 B&B: The 24-hour ring dial layout for the Dune GMT is very well done. With all the interest in GMT watches lately I'm sure you'll have a lot more than 200 people wanting to get one. Do you plan to bring a permanent GMT watch to this family, or will the 200 piece L.E be the last?
Mike: There will definitely be other versions.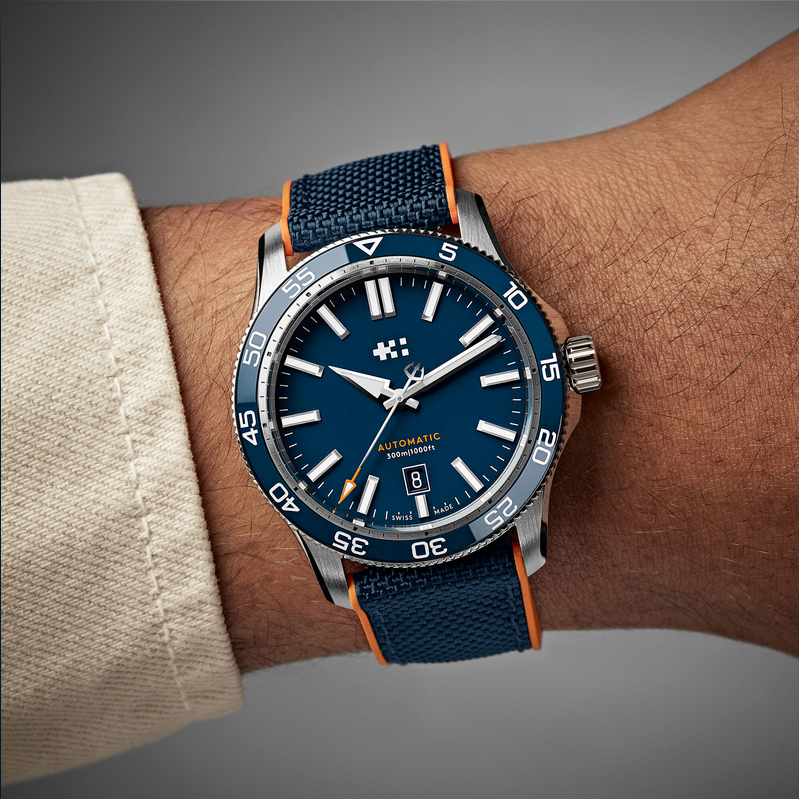 B&B: On that note, but veering slightly off course, do you plan to develop the C60 Trident Pro 300 platform further? With a GMT perhaps.. maybe even a sapphire dial version? The C60 300 has become the watch I recommend to everybody and anybody interested in a sports watch in that price category. I would love to see more from that platform, particularly a GMT.
Mike: Watch this space….at least until 2024. The 300 has been a runaway success and I am sure you will see further developments.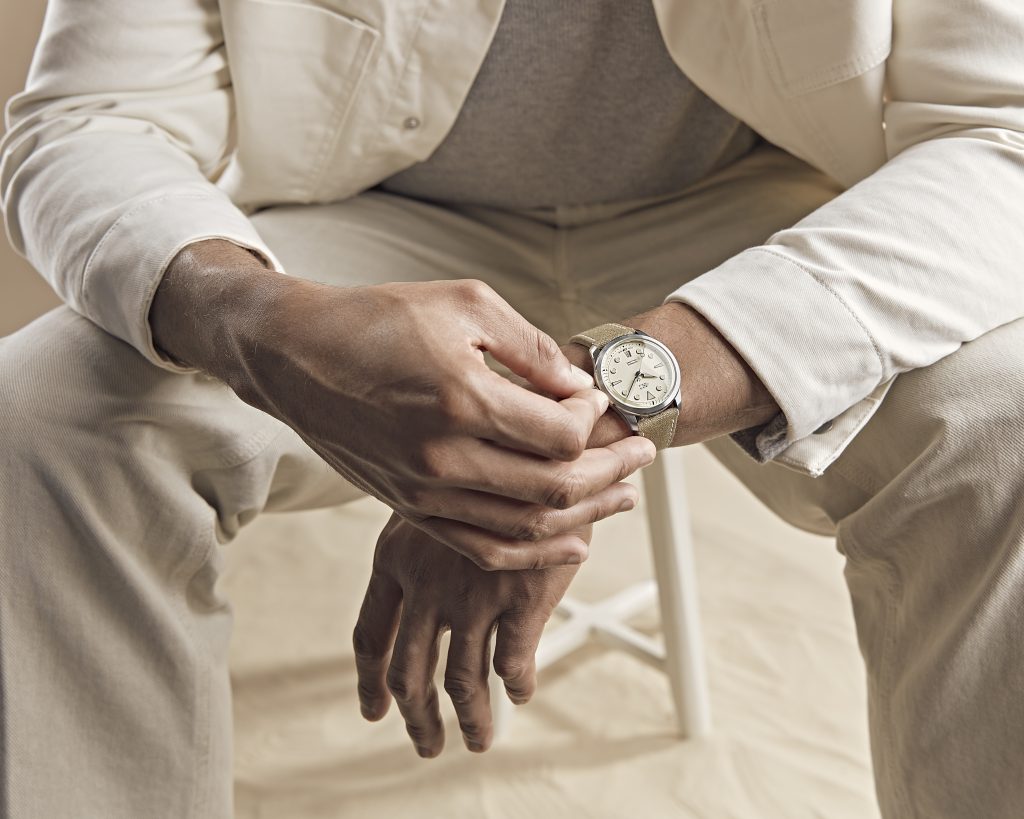 B&B: Is there anything else you can share with us about what is in store for 2023? There were whispers of an integrated bracelet watch a while ago – is that something we might see soon?
Mike: Don't believe everything you hear on a podcast 😊 I think 2023 is our strongest year of releases ever. Surely Christopher Ward would never dream of creating an integrated watch to disrupt that important element of the watch market. Would we??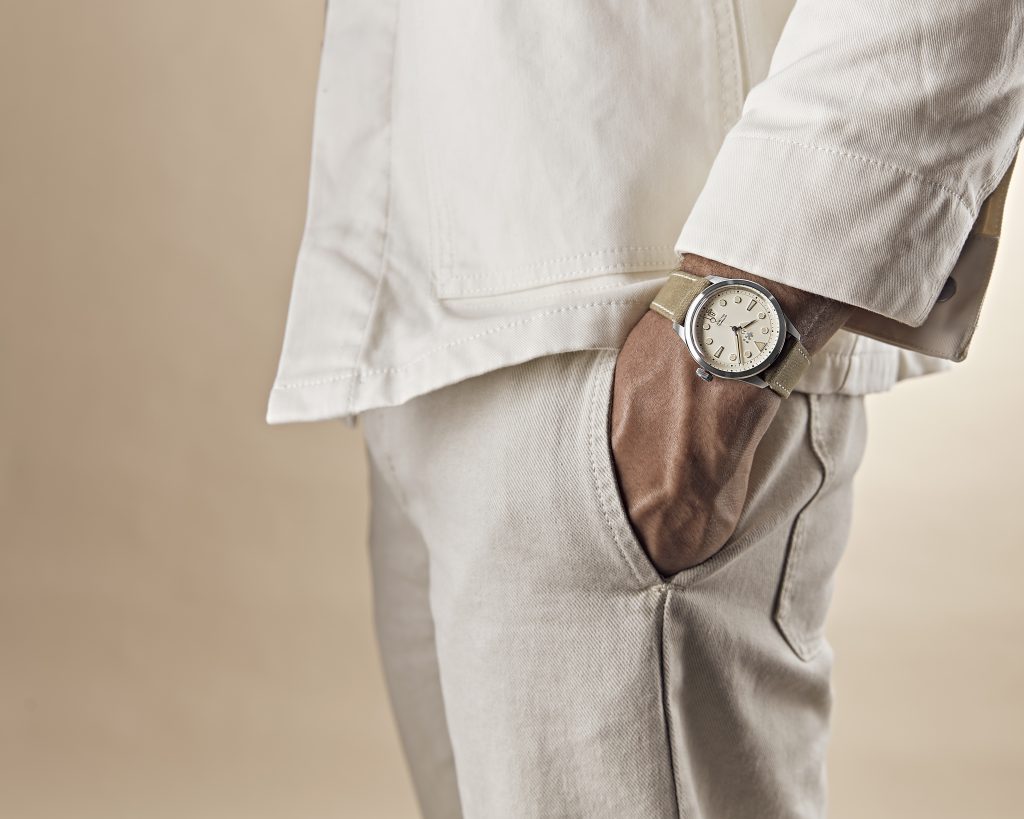 B&B: Thank you for taking the time to answer these questions, and I appreciate you sharing these details with our readers. Christopher Ward is a brand that I have much respect for, and it has been a pleasure to be able to see you receive more mainstream success lately. I look forward to seeing some of these watches in the metal soon, and I eagerly await the rest of your releases this year.
Mike: It's always a pleasure to answer questions about our watches. And, if ever any of your readers want to contact me directly to talk about any aspect of CW my email address is mike.france@christopherward.co.uk
---