---
Disclaimer: This article is in no way sponsored by Grand Seiko or any other entity. All opinions here are my own.
---
Video:
---
Details:
The first Grand Seiko – https://www.hodinkee.com/articles/making-the-case-first-grand-seiko
This watch was released in 2020, to mark the 60th anniversary of the introduction of the first Grand Seiko wrist watch that was launched on December 18, 1960. The original watch was a 14k gold filled, slim and elegant dress watch with a roughly 35mm diameter and 10mm thickness. It was produced in Suwa Seikosha and was also the first Japanese watch to meet the Chronometer grade with its caliber 3180 movement. This reissue aims at paying respect to that watch with the same case and dial style, but with a beautiful blue dial and an incredibly light "brilliant hard titanium" case. The dimensions have been slightly updated for modern preferences measuring roughly 38mm in diameter and 10.5mm in height.
---
Photographs: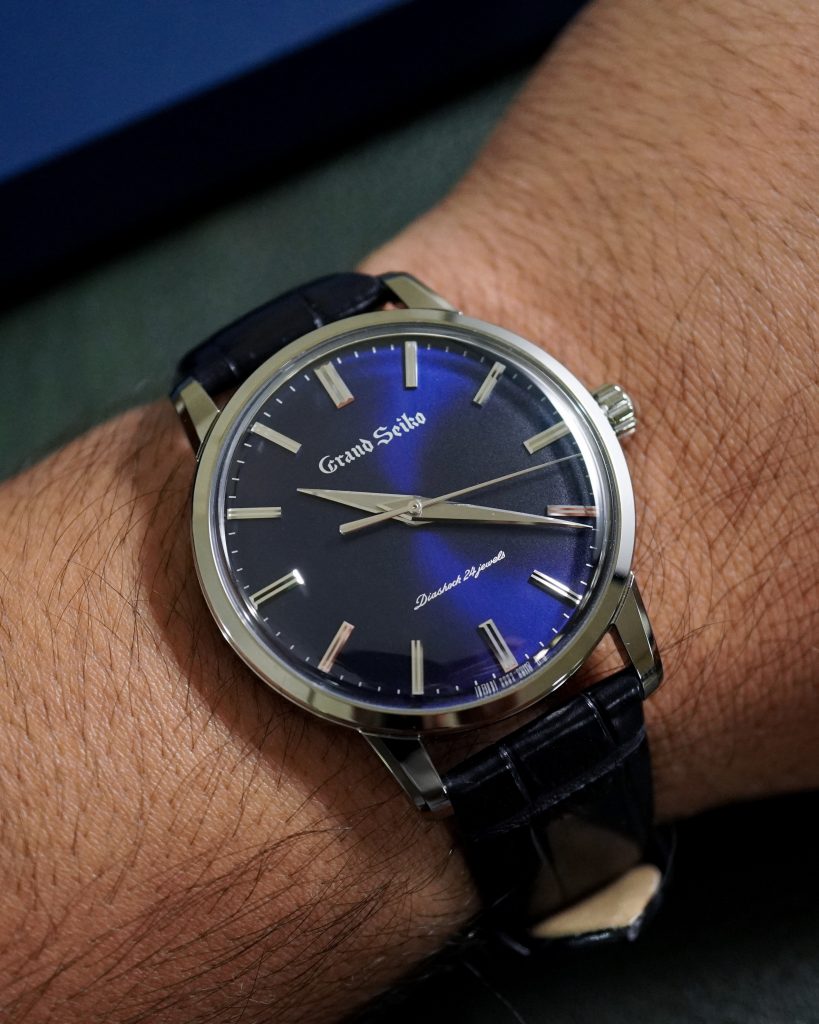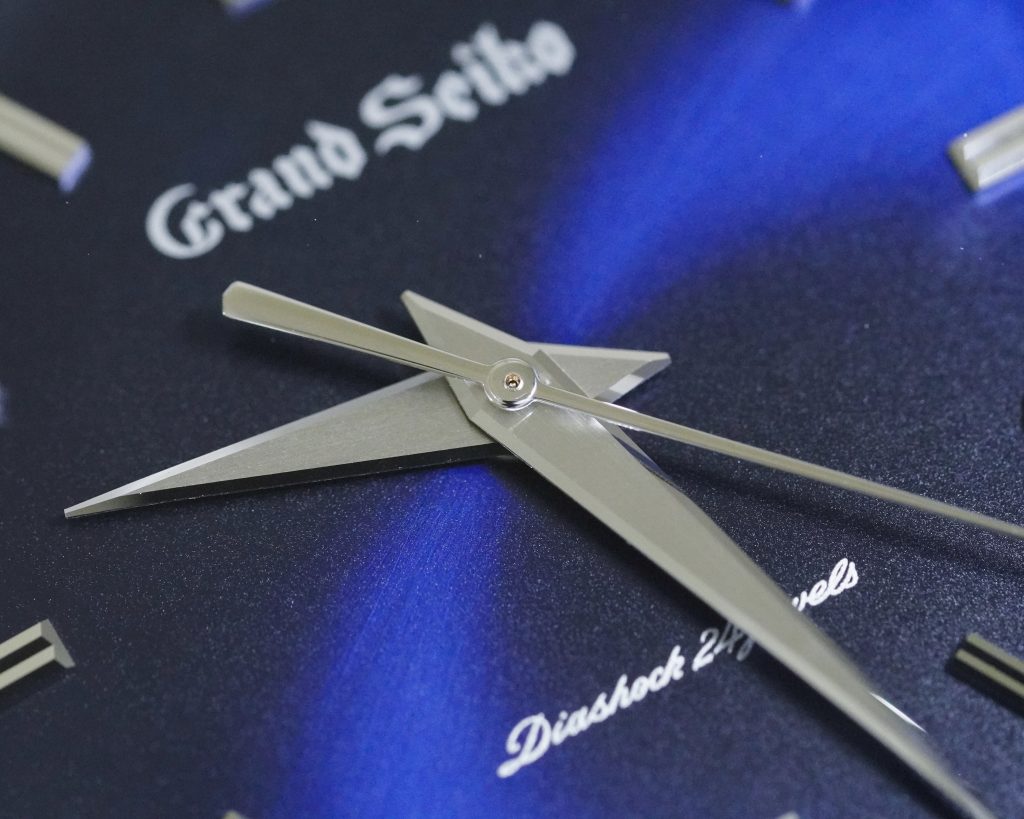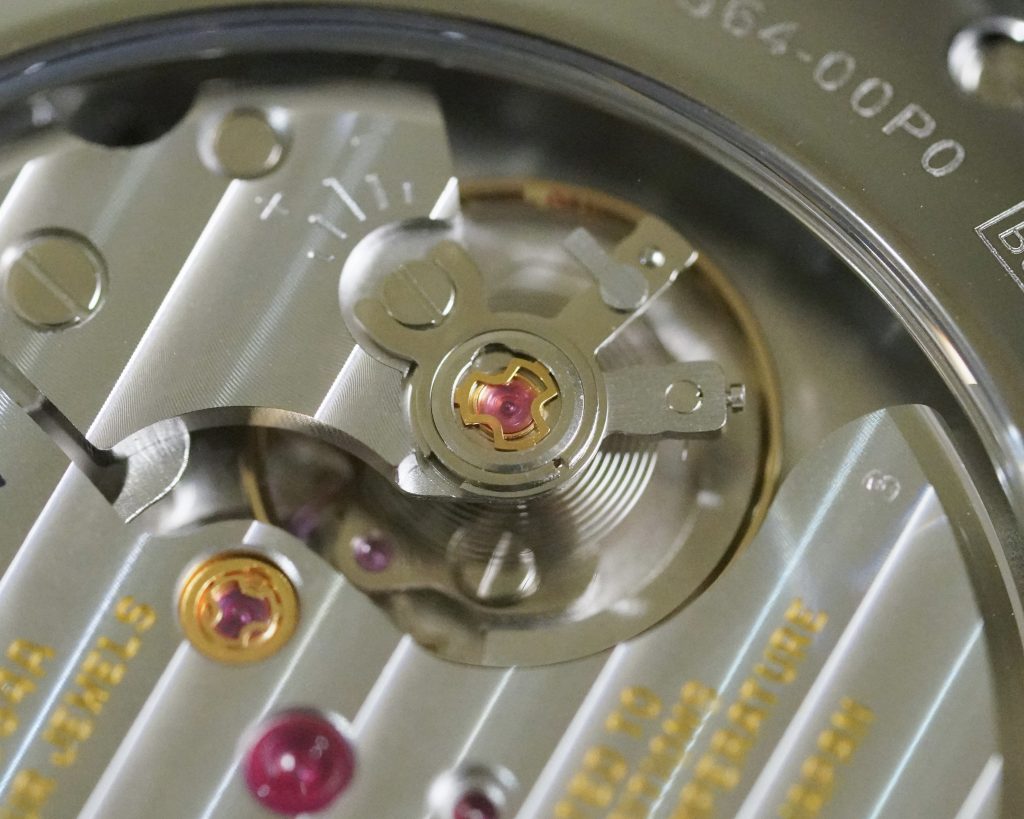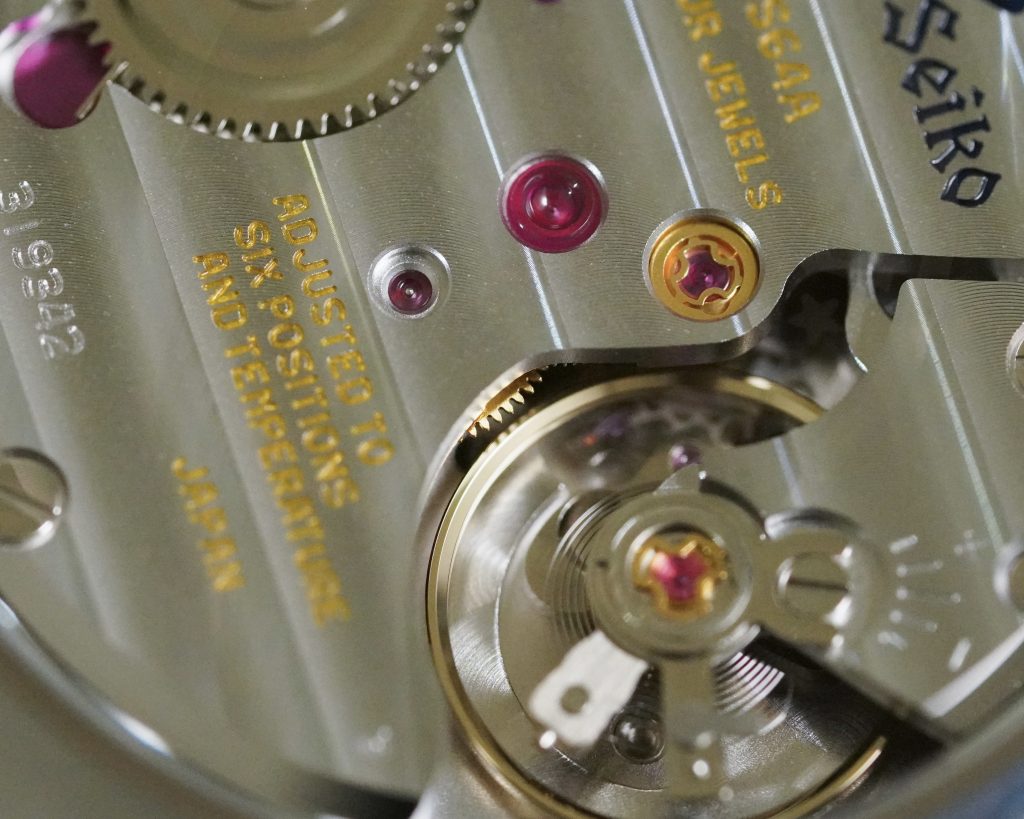 ---