---
Disclaimer: These straps were sent to me to be worn and featured. These will not be returned. All opinions here are my own and I am under no obligation to publish positive opinions. I was not paid by Delugs for this article.
---
---
Black Epsom Slim Strap
This first strap was probably the most versatile of them all, and I requested it for that exact reason. A black strap works on 90% of all watches. I love high contrast stitching, so the bright white stitching was perfect. As you'll see below it works well on both light and dark colored dials. This was comfortable straight out of the box (pouch in this case) and doesn't need any breaking in! According to the Delugs website, the leather is sourced from Tanneries Du Puy in France. And according to this article, it appears that the parent brand is now Hermès. As with all of Ken's straps, the quality is great. And I consider myself quite privileged to be able to dive head first into luxurious straps such as these.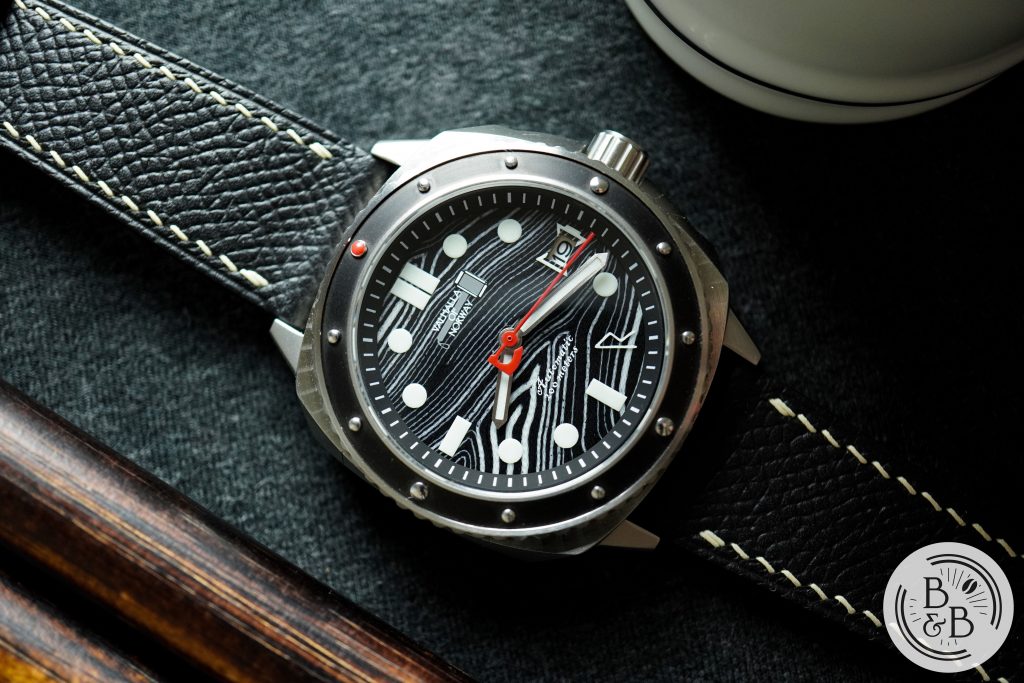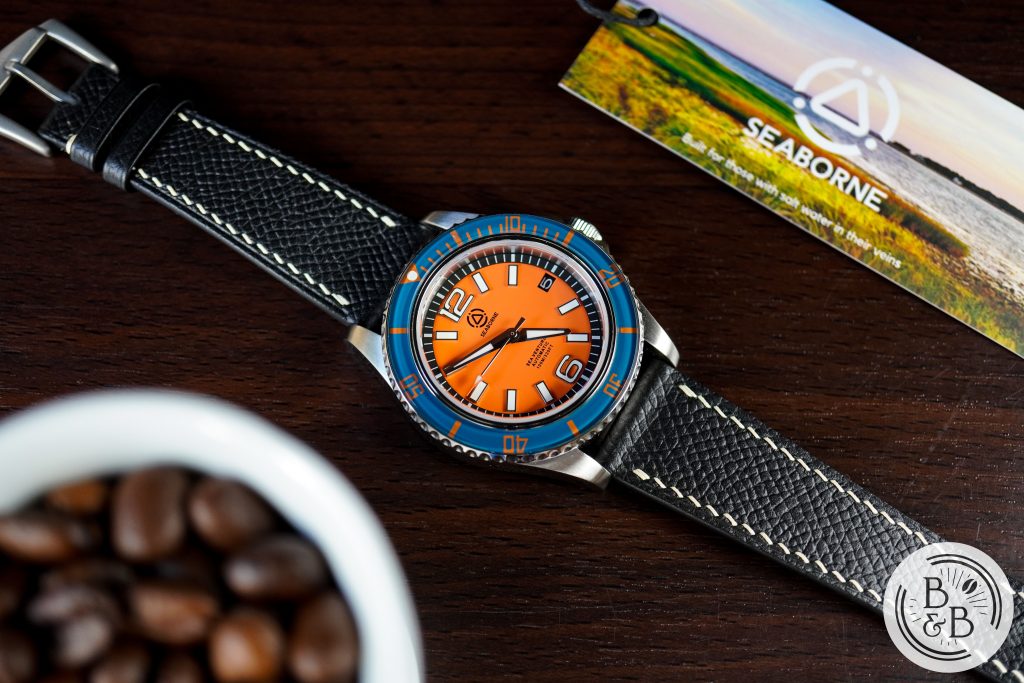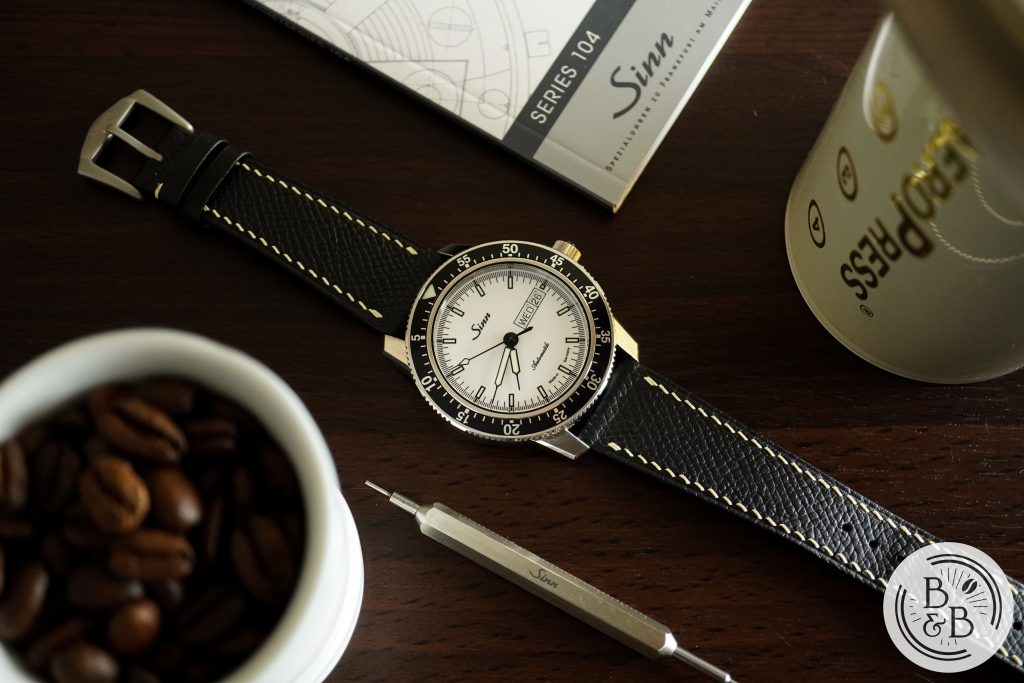 Link: https://delugs.com/collections/ready-stock-straps/products/black-epsom-slim-strap
---
Denim Babele Leather Slim Strap
From the Babele Leather collection, I decided to go with the Denim. Delug's Babele line is one of their most unique looking straps, and from what I've seen on the internet (Instagram), I think this is probably one of their most popular. This was supple and comfortable straight out of the bag, and for someone that is obsessed with blue, this strap is a total win. I find that it works great on lighter dials, in particular white dials, to bring out the contrasting white stitching. This leather is sourced from Tempesti in Italy.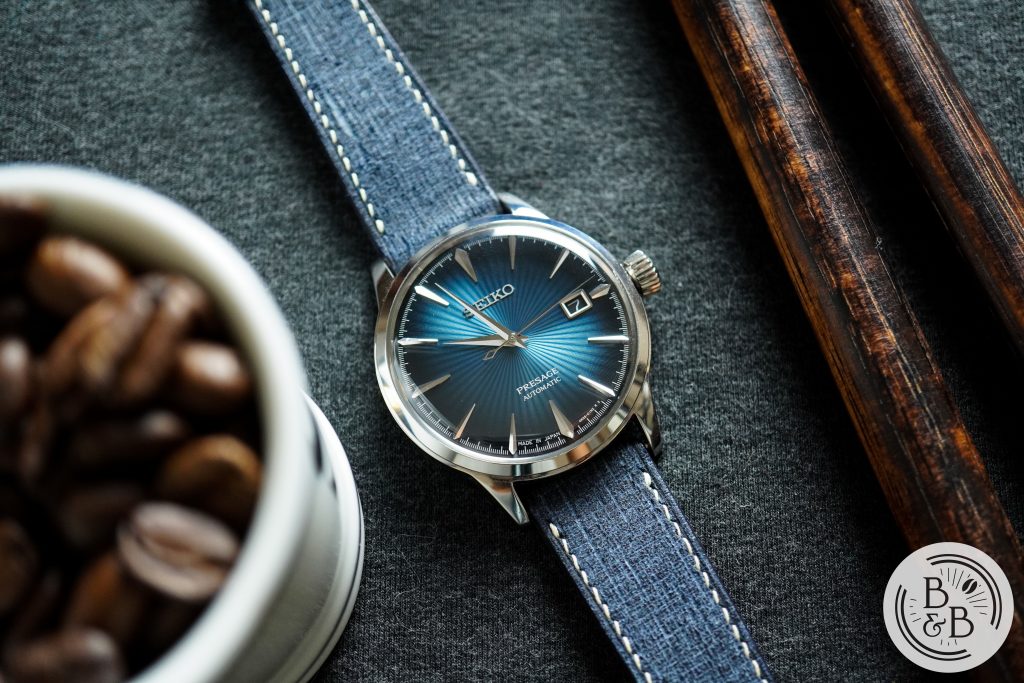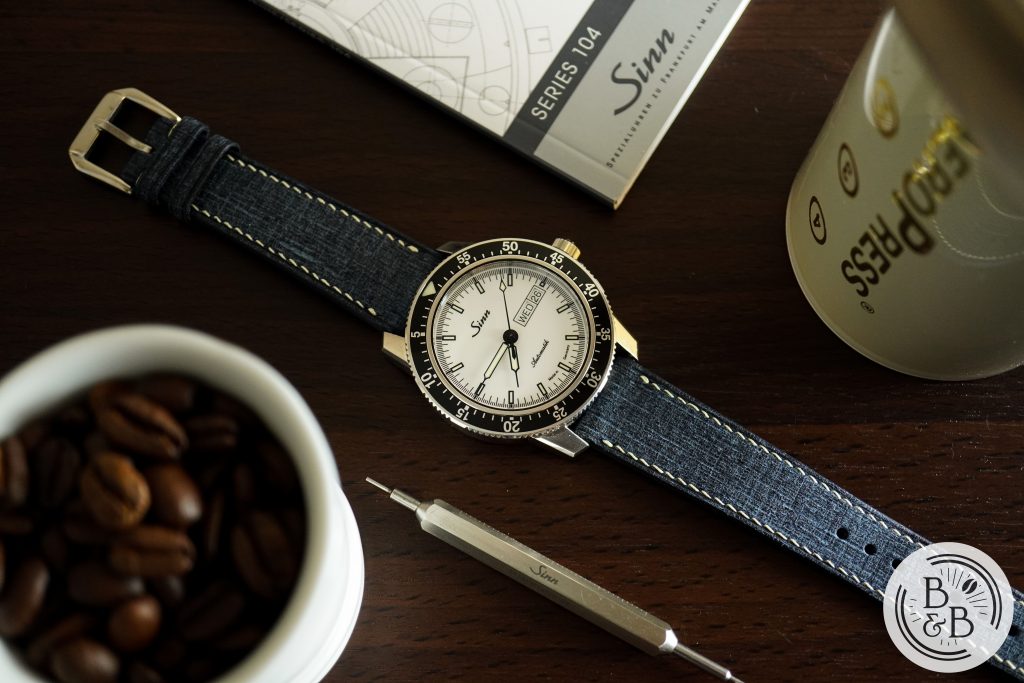 Link: https://delugs.com/collections/ready-stock-straps/products/denim-babele-leather-slim-strap
---
Pasture Green Russian Hatch Grain Slim Strap
This strap impressed me the most. If I remember correctly, this was recommended to me by Ken and I wasn't completely sold at first. But upon receiving and wearing it, I realized why he made that recommendation. This strap is very comfortable, and this green variant is extremely versatile (provided you like green, of course). I've paired it with a lot of watches over the last month, both light and dark dials, and I'm quite pleased with how they all turned out. This leather is sourced from Horween here in the United States. If I had to pick a favorite from the lot, I think this would be it.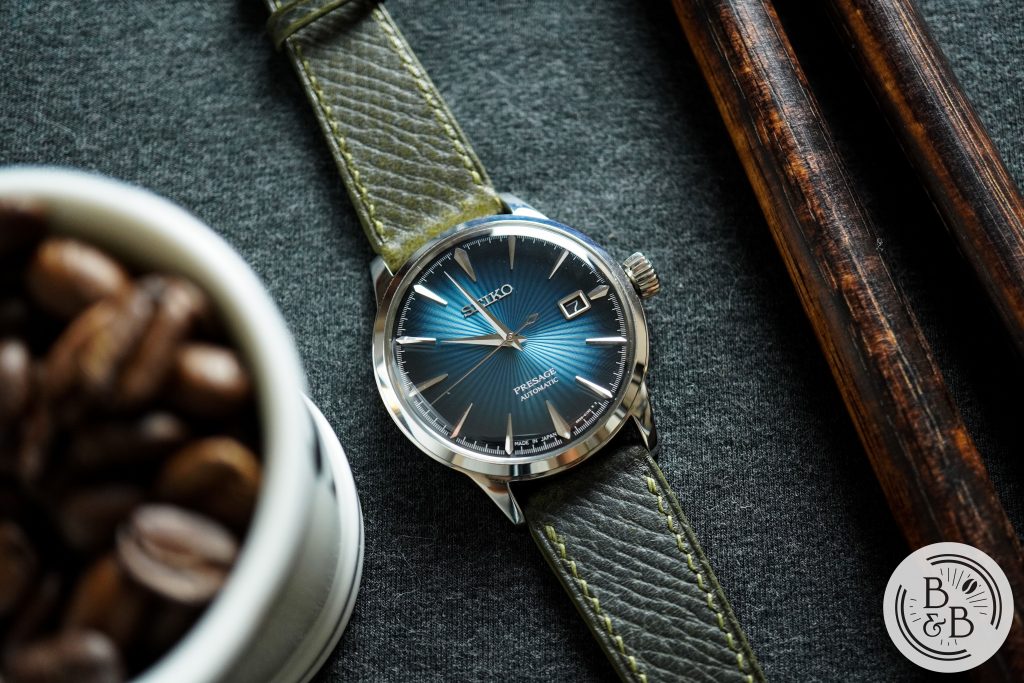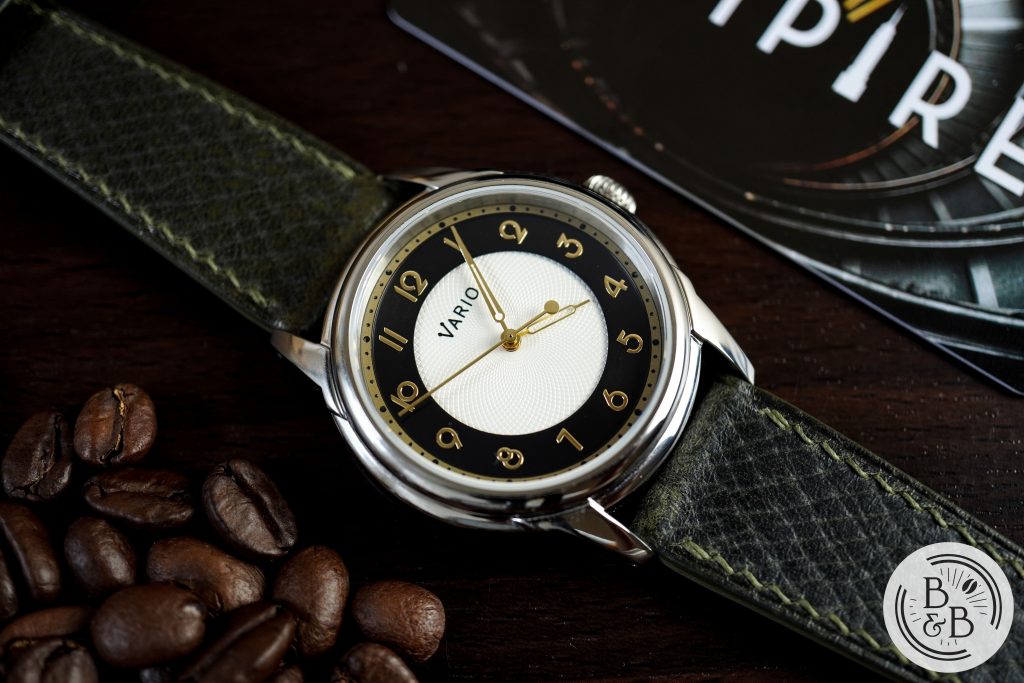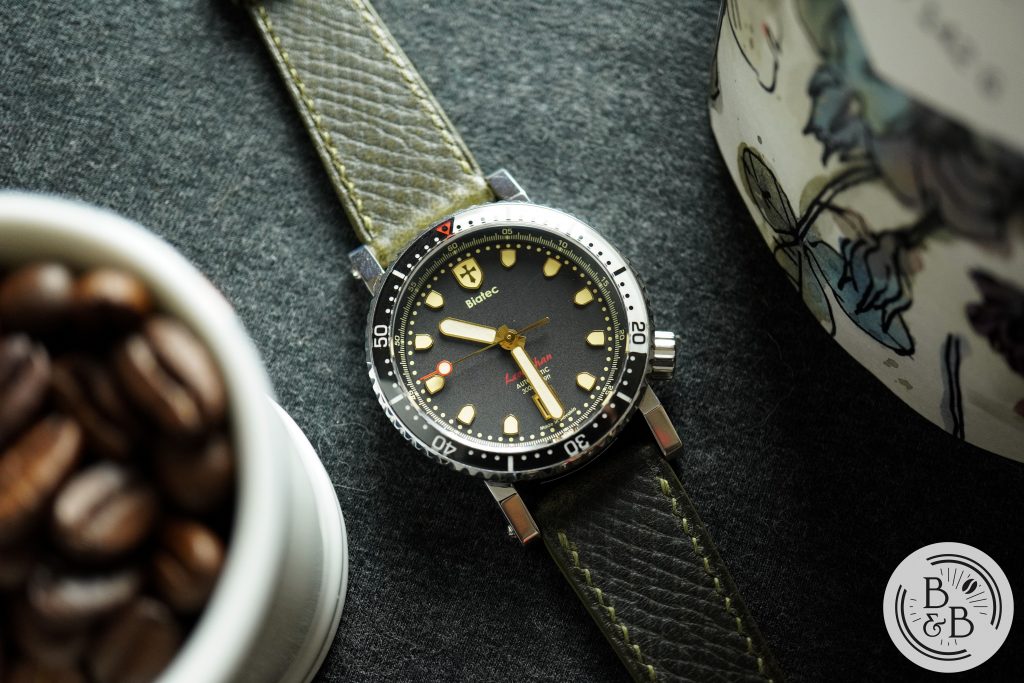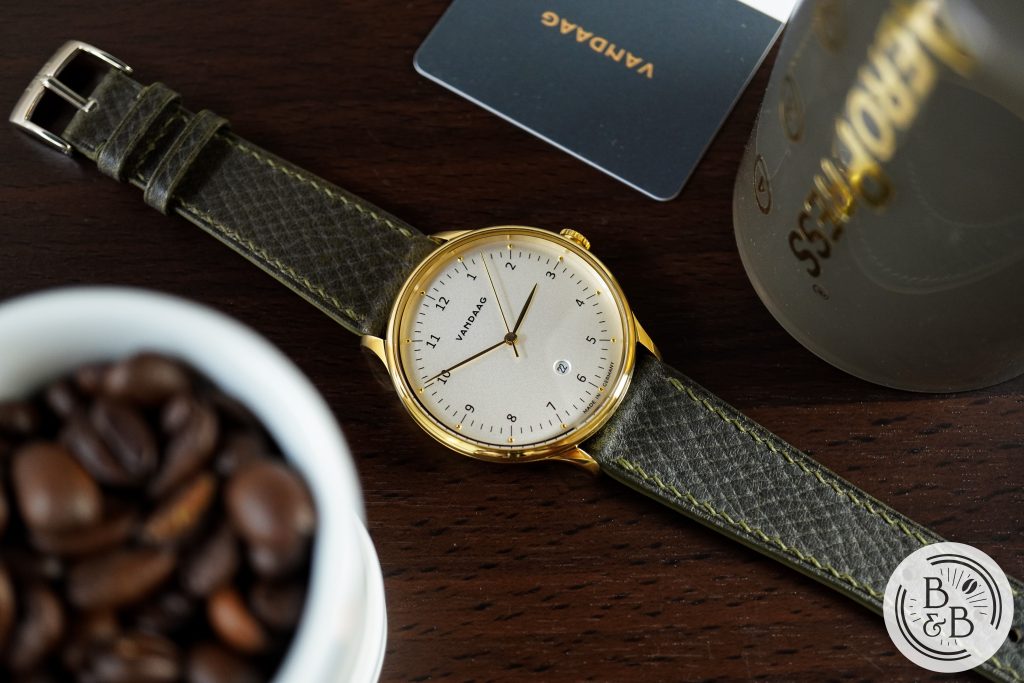 Link: https://delugs.com/collections/ready-stock-straps/products/pasture-green-russian-hatch-grain-slim-strap
---
Dark Brown Dakota Signature Strap
I selfishly chose this in 22mm for my Tudor Black Bay in particular. I've had this watch for over 5 years now, and it spent the first 3 of those years on the stock blue leather strap. After some unfortunate and unexpected encounters with sea water, that strap disintegrated and it's been on a NATO and rubber strap ever since. The Dakota strap has given this old dog a new lease on life, and I think the brown and blue combination is incredibly appealing. This one is a bit thicker than the first two straps, but also makes it feel more robust. The break-in period is about an hour or so with this one. This leather was sourced from La Perla Azzurra in Italy.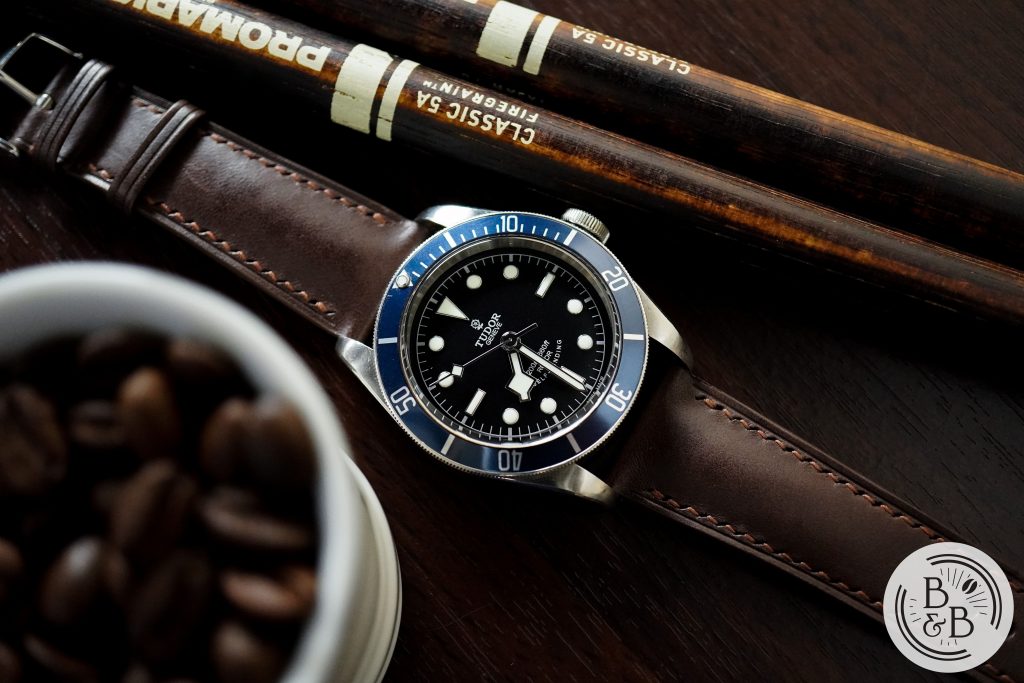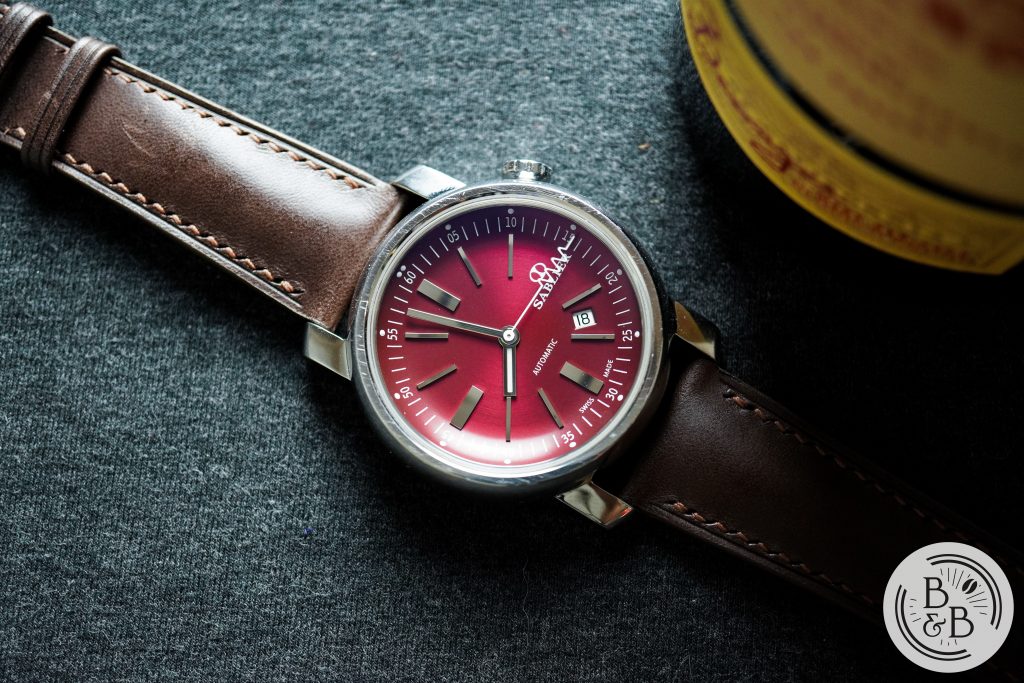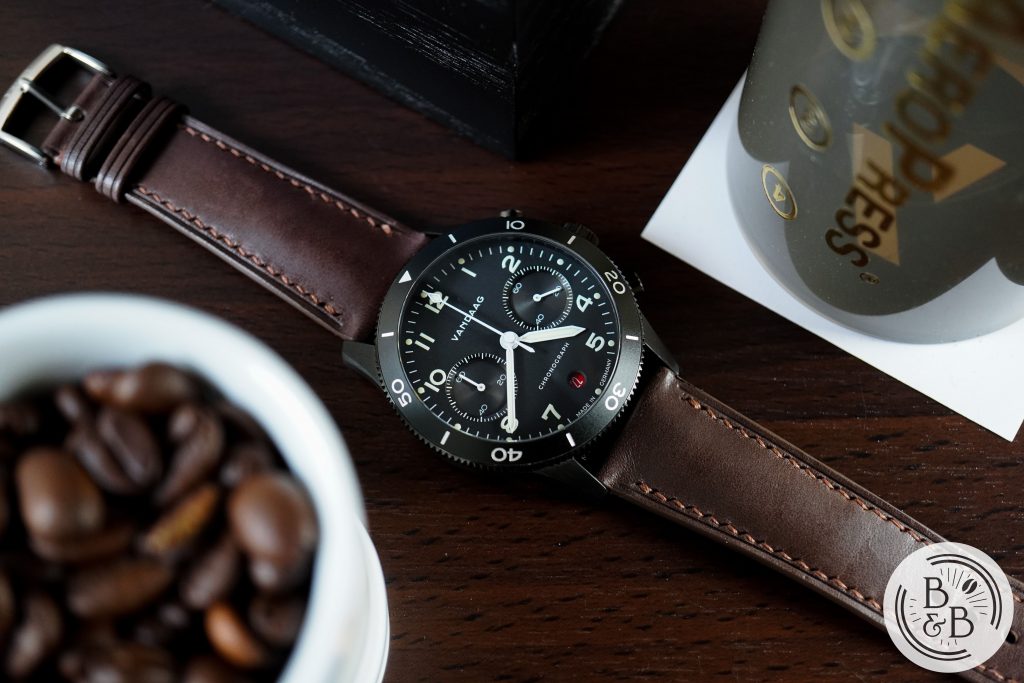 Link: https://delugs.com/collections/ready-stock-straps/products/dark-brown-dakota-signature-strap
---
Navy Chromexcel Signature Strap
This last strap hasn't got much wrist time over the last month that I've had it. I requested the Navy color option, and it has been a bit tricky to pair with the watches that I've reviewed. I think it worked quite nicely on the white dial Sinn 104 and Vario Empire. This one needed a day or two of breaking in, but is a very robust strap. I wouldn't hesitate putting this on an everyday tool watch, and I've considered buying a brown one for my own personal collection on many occasions.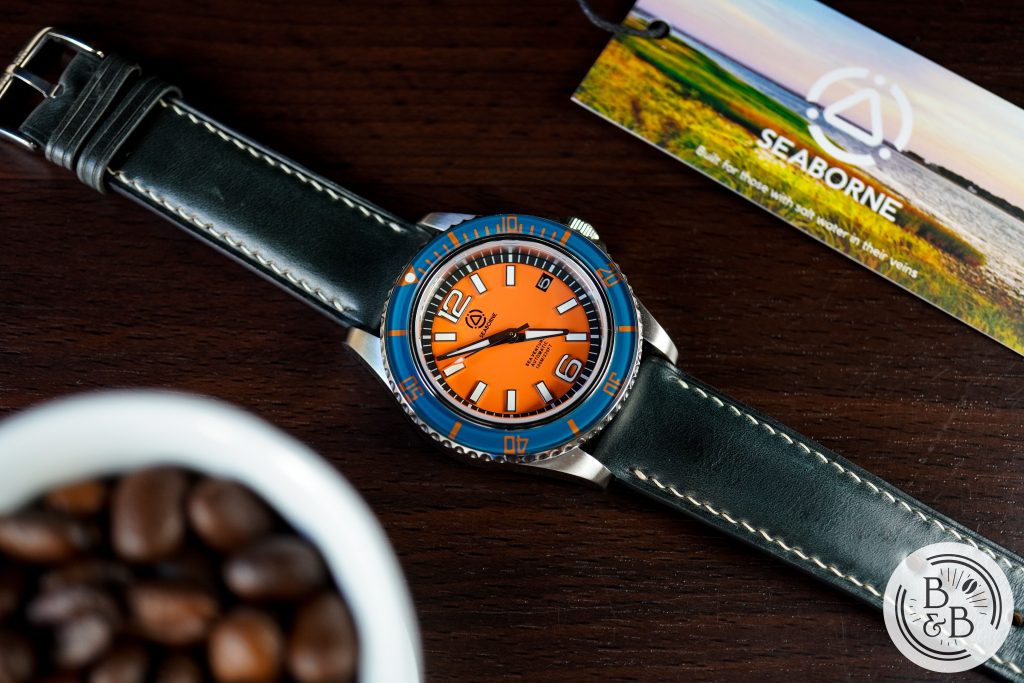 Link: https://delugs.com/collections/ready-stock-straps/products/navy-horween-chromexcel-signature-strap
---
Final Thoughts
I think there is a lot to love about Delugs and their straps. I love the transparency with which Ken has chosen to operate – i.e each strap clearly indicates where it is sourced from and if you follow them on Instagram, they share a lot more detailed information regarding each strap series. I've been looking at a lot of different strap brands of late, and I think these straps are priced quite reasonably for what you're getting.
A small secret – go check out their clearance section for some incredible deals. If you're on the Delugs Telegram channel, you get access to this first, but even if you don't there are some great straps that come in each month.
I hope you enjoyed this!
Thanks for reading.
---